Advantage Health Aspen – pt Health
Hours of Operation
Monday 07:00 AM-09:00 PM
Tuesday 07:00 AM-09:00 PM
Wednesday 07:00 AM-09:00 PM
Thursday 07:00 AM-09:00 PM
Friday 07:00 AM-08:00 PM
Saturday 09:00 AM-03:00 PM
"Excellent service at this clinic. They are always on time and send me right in for treatment! The whole team keeps you informed, explaining everything they do and really listening to concerns. My chronic shoulder was fixed right up. I will definitely be back!"
"I have been to a lot of physio clinics and I can say that without a doubt Advantage Health Aspen has been the best experience. They seem to genuinely care for their patients rather than view them as dollar signs. When it comes to customer service they also go above and beyond."
---
Why Choose Our Physiotherapy Clinic For Pain Relief?
Results: Proven, one-to-one, evidence-based therapy
Coverage Options: Covered by WCB & most insurance plans
Custom Treatment Plans: Customized treatment plans will help you reach your rehabilitation goals
Short & Long Term Relief: We focus on the root cause of your pain, not just symptoms
Flexible Scheduling: Convenient scheduling around work and home obligations
Prevention Strategies: We show you how to keep pain from coming back – on your own
Experienced Clinicians: Licensed clinicians who genuinely care about reaching your goals
---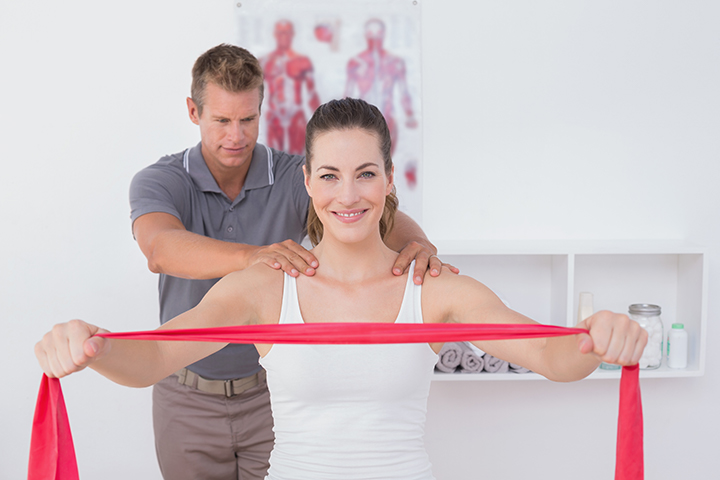 Personalized Treatment Plan:
The First Step to Your Recovery
Our first goal is to reduce the symptoms you're feeling right now as quickly as possible.
We assess and develop a personalized treatment program through means including, but not limited to, advanced exercise prescriptions, manual therapy, and various modalities.
Ready to get well & stay well with our personalized pain relief solutions?
Book an assessment today.
---
"We love this place, my girls are always well treated here, and on prompt time. Every time I call girls at the front are polite and professional and they always find a right time for us even on the same day. Strongly recommend this medical clinic."
Karolina G – Google Review
"Very accommodating with my busy schedule. Extremely empathetic yet professional and easy to understand instructions for my plan for recovery. Thanks guys – you made my very painful situation extremely painless and quick to recover!"
---
Meet Our Team
Jenna Aiuto
Physiotherapist - MScPT, BKin, FDN, Pelvic Health

Jonathan Reimer
Physiotherapist - BScPT, BPE, FCAMPT

Drew Hutchison
Physiotherapist - MScPT, BScH, ACC (Acupuncture Certified)

Glen Doan
Chiropractor - BSc., DC

Christan Salois
Massage Therapist

Eryn Forsyth
Massage Therapist - BKin

Tanisara Velji
Physiotherapist - BSc PT

Alex Hiatt
Physiotherapist - B.Kin., MscPT
[View More]
---
Coverage Options
Private Paying Options
Cash
VISA / Mastercard
Debit
Cheque
Insurance Options
Motor Vehicle Accident
Extended Benefits
Work Injury
Private
No Obligation
VAC / RCMP / CAF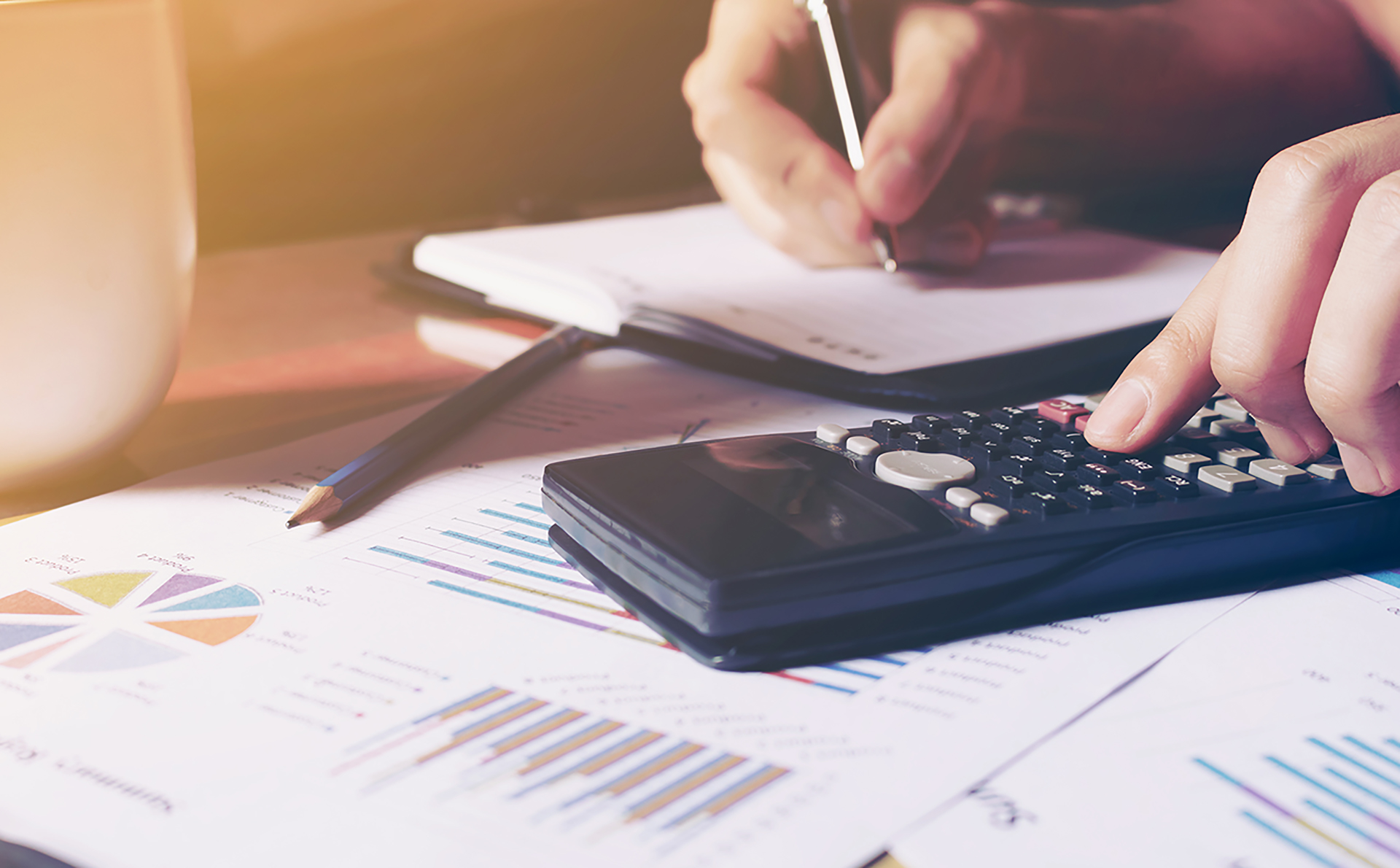 Direct Billing
Advantage Health Aspen - pt Health directly bills insurance companies for you when possible.
Call us at (403) 774-5968 for details.
"These guys are great! They got me an appointment very very quickly after my injury and I felt 100% better after the first appointment."
"Make you feel right at home instantly and did an amazing job working on my knee and setting me up with exercises to keep it healthy. Highly recommend."
Ready to get well & stay well with our
personalized pain relief solutions? Book an assessment today.