Advantage Health Castleridge Physiotherapy – pt Health
Hours of Operation
Monday 08:00 AM-08:00 PM
Tuesday 08:00 AM-08:00 PM
Wednesday 08:00 AM-08:00 PM
Thursday 08:00 AM-08:00 PM
Friday 08:00 AM-08:00 PM
Saturday 09:00 AM-02:00 PM
"Every time I've gone I've had a great experience! A few times I showed up early for my appointment and they got me started right away. All of the staff were very kind and helpful. They do a great job of explaining your injury and making sure you have all the knowledge needed to help recover!"
"I have been going to Advantage Health Castleridge for almost a year due to a car accident. The staff are all very professional, and really care about your well being. I have been receiving physiotherapy, chiropractic services as well as therapeutic massage. I would highly recommend!"
---
Why Choose Our Physiotherapy Clinic For Pain Relief?
Results: Proven, one-to-one, evidence-based therapy
Coverage Options: Covered by WCB & most insurance plans
Custom Treatment Plans: Customized treatment plans will help you reach your rehabilitation goals
Short & Long Term Relief: We focus on the root cause of your pain, not just symptoms
Flexible Scheduling: Convenient scheduling around work and home obligations
Prevention Strategies: We show you how to keep pain from coming back – on your own
Experienced Clinicians: Licensed clinicians who genuinely care about reaching your goals
---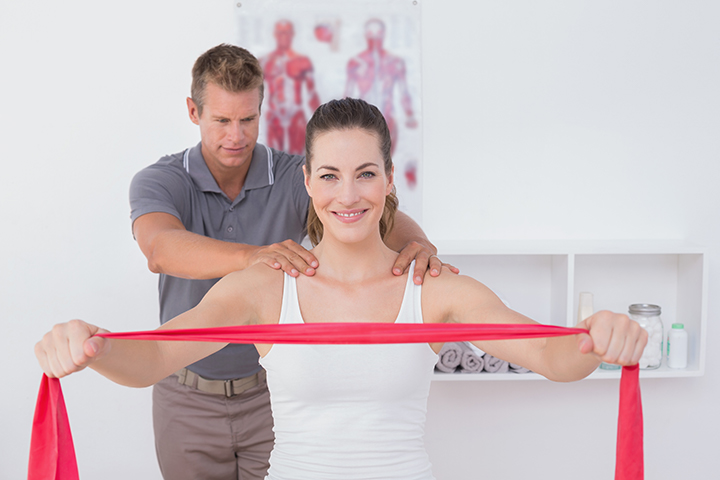 Personalized Treatment Plan:
The First Step to Your Recovery
Our first goal is to reduce the symptoms you're feeling right now as quickly as possible.
We assess and develop a personalized treatment program through means including, but not limited to, advanced exercise prescriptions, manual therapy, and various modalities.
Ready to get well & stay well with our personalized pain relief solutions?
Book an assessment today.
---
"I really recommend this place! Receptionists are always very friendly. I'm waiting for my carpal tunnel surgery, will be back when I start recovery physiotherapy."
"Staff are very professional and proactive. They are customer oriented in their intervention and allow the voice and choice of those they treat."
---
Meet Our Team
Mike Manhas
Chiropractor

Speaks: English, Hindi, Punjabi

SUDHIR SHENOY
Physiotherapist - BPT, DAC-CAFCI

Speaks: English, Urdu, Hindi, Kannada, Telugu

Moustafa Elsayed
Physiotherapist

Rafeeq Ansari
Physiotherapist

Speaks: English, Urdu, Hindi, Punjabi

Kimberly Sutherland
Massage Therapist

Arvin Kalar
Massage Therapist

Pranita Powdel
Physiotherapist

Priyanka Sud
Physiotherapist

Speaks: English, Hindi, Punjab
[View More]
---
Coverage Options
Private Paying Options
Cash
VISA / Mastercard
Debit
Cheque
Insurance Options
Motor Vehicle Accident
Extended Benefits
Government Funding
Work Injury
Private
No Obligation
VAC / RCMP / CAF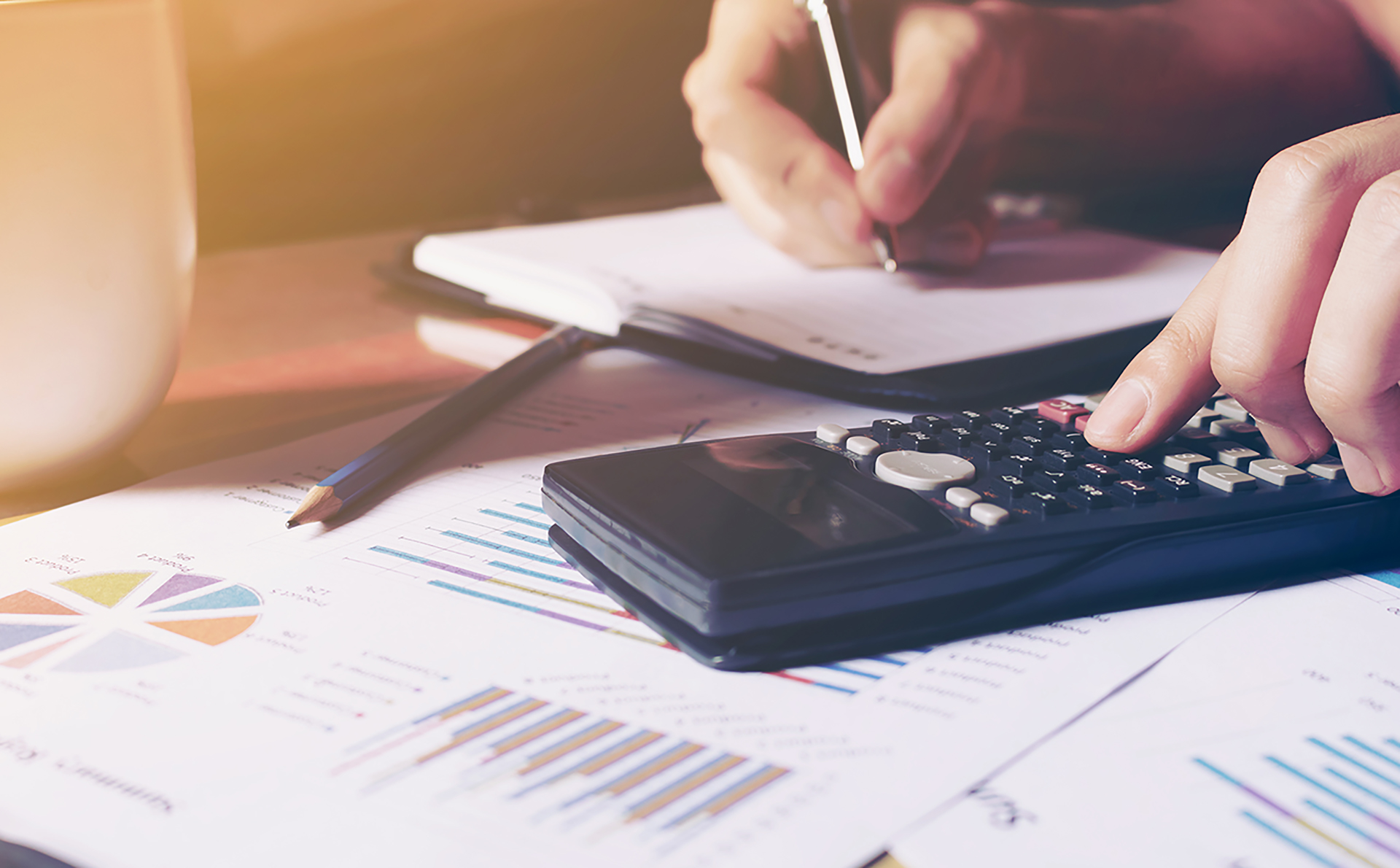 Direct Billing
Advantage Health Castleridge Physiotherapy - pt Health directly bills insurance companies for you when possible.
Call us at (403) 774-1592 for details.
"Nice service. Staff are really good and adjust your appointments. Treatment also really nice and effective."
"Wonderful staff and warm feeling from everyone, I was treated just like family, I recommend having your physio here."
Ready to get well & stay well with our
personalized pain relief solutions? Book an assessment today.