Belmead Physical Therapy – pt Health
Hours of Operation
Monday 7:30 AM-8:00 PM
Tuesday 7:30 AM-8:00 PM
Wednesday 7:30 AM-8:00 PM
Thursday 7:30 AM-8:00 PM
Friday 7:30 AM-7:00 PM
Saturday CLOSED-CLOSED
"The people here are all wonderful and nice. I've come here for physio after an accident in Feb, and my body has only improved since then. I've also recently started receiving massage therapy here in conjunction with my physio, and my body has been finally been feeling near back to normal, if not better, compared to before my accident. Highly recommend!"
"Amazing care team. Personable and passionate and really want to give you the best treatment possible. They take the time to get to know you as a person and feel good about coming to your sessions. Even though my rehab has taken much longer than I thought it would they are making it a good experience and a real difference in my quality of life!"
---
Why Choose Our Physiotherapy Clinic For Pain Relief?
Results: Proven, one-to-one, evidence-based therapy
Coverage Options: Covered by WCB & most insurance plans
Custom Treatment Plans: Customized treatment plans will help you reach your rehabilitation goals
Short & Long Term Relief: We focus on the root cause of your pain, not just symptoms
Flexible Scheduling: Convenient scheduling around work and home obligations
Prevention Strategies: We show you how to keep pain from coming back – on your own
Experienced Clinicians: Licensed clinicians who genuinely care about reaching your goals
---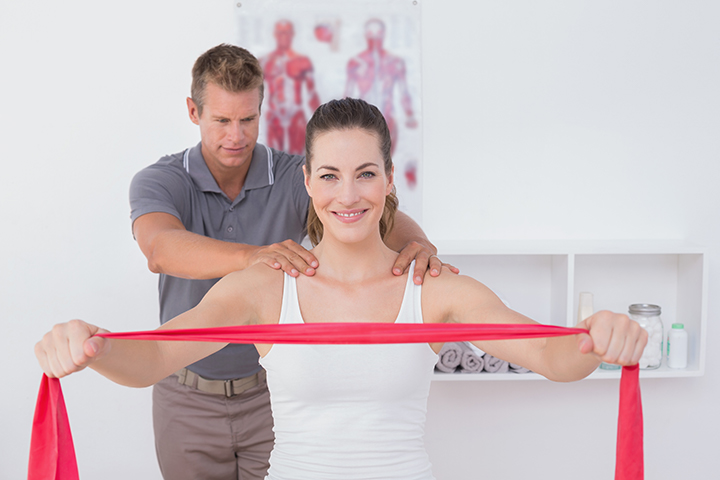 Personalized Treatment Plan:
The First Step to Your Recovery
Our first goal is to reduce the symptoms you're feeling right now as quickly as possible.
We assess and develop a personalized treatment program through means including, but not limited to, advanced exercise prescriptions, manual therapy, and various modalities.
Ready to get well & stay well with our personalized pain relief solutions?
Book an assessment today.
---
"The environment is very open and friendly. The range of techniques available to speed one along in healing is near limitless. Highly recommend, for a professional and courteous service."
"This is an awesome clinic, they are very caring with their clients. They make sure they get a very in depth medical history and make sure to follow through with your progress. Would recommend them to anyone."
---
Meet Our Team
Shannen Francisco
Physiotherapist

Speaks: English, Filipino, Tagalog

Muthuukaruppan Muthiah
Physiotherapist - BPT, MPT

Speaks: English, Hindi, Gujrati

Manishabahen Patel
Physiotherapist - PT/BPT

Speaks: English, Hindi, Gujarati

Jacqui Meyers
Physiotherapist - MScPT, BSc, RMT
[View More]
---
Coverage Options
Private Paying Options
Cash
VISA / Mastercard
Debit
Personal Cheque
Cheque
Insurance Options
Motor Vehicle Accident
Extended Benefits
Government Funding
Work Injury
Private
No Obligation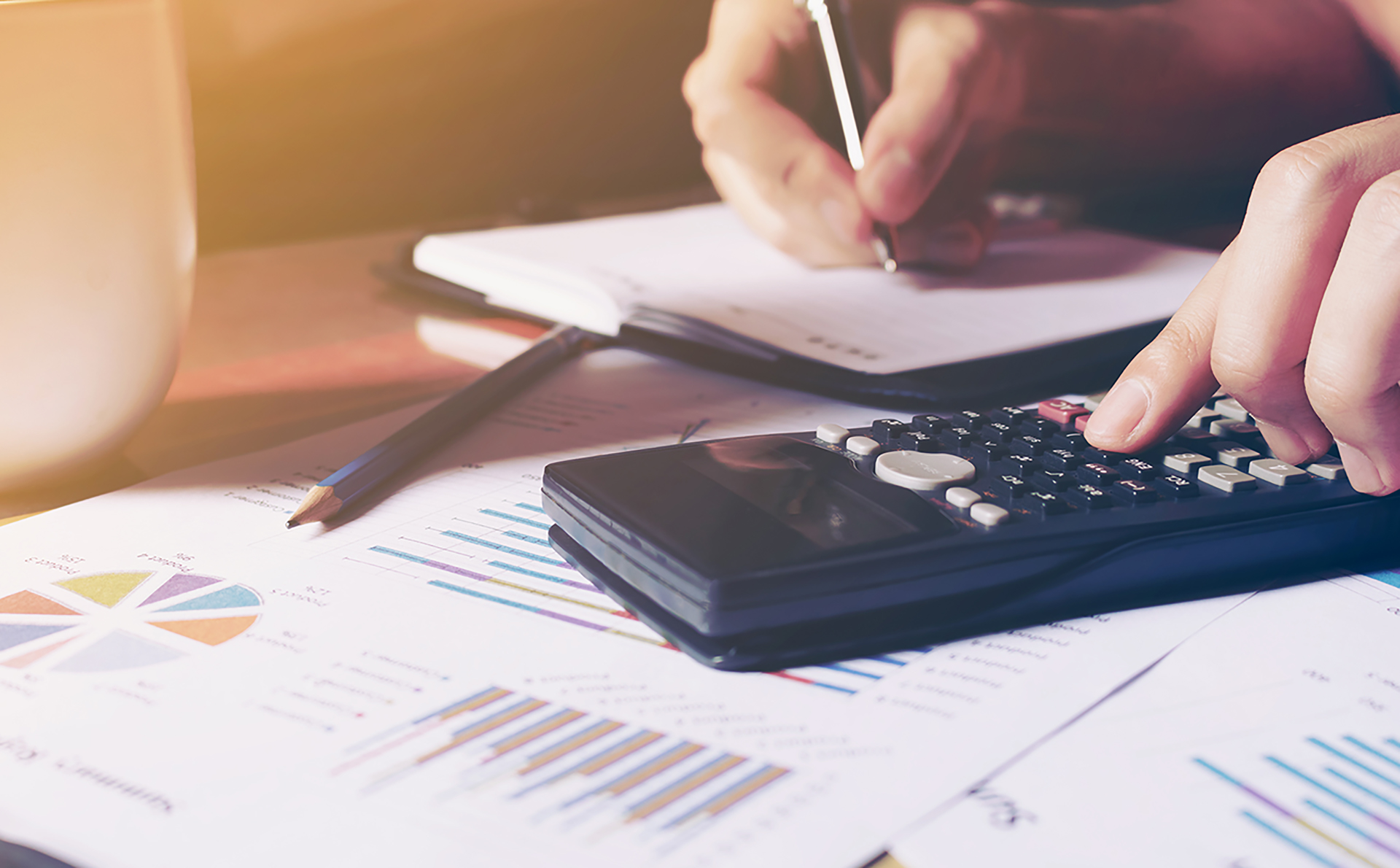 Direct Billing
Belmead Physical Therapy - pt Health directly bills insurance companies for you when possible.
Call us at (780) 435-6097 for details.
"Nice, knowledgeable staff and clean environment. Been dealing with back pain for a couple years and after about a solid month and a half of physio I'm finally pain free."
"I had a great experience with Belmead Physical therapy! There is some amazing people working there. I would highly recommend this clinic to everyone in need of any kind of physical therapy."
Ready to get well & stay well with our
personalized pain relief solutions? Book an assessment today.