Broadway Wellness and Physiotherapy – pt Health
Hours of Operation
Monday 07:00 AM-08:00 PM
Tuesday 07:00 AM-06:30 PM
Wednesday 07:00 AM-08:00 PM
Thursday 07:00 AM-06:00 PM
Friday 07:00 AM-08:00 PM
Saturday 09:00 AM-02:00 PM
"Under the guidance of the folks over at pt Health, I've worked to regain mobility that I haven't had in over 10 years. The results kept me going back without question. A+, would recommend to anyone that asks."
"Tore my calf and had a complicated recovery until I visited Caroline at pt Health. 2 weeks after seeing her for the first time I was able to finally play soccer with absolutely no pain. Highly recommended."
Valerio R – Google Review
---
Why Choose Our Physiotherapy Clinic For Pain Relief?
Results: Proven, one-to-one, evidence-based therapy
Coverage Options: Covered by WCB & most insurance plans
Custom Treatment Plans: Customized treatment plans will help you reach your rehabilitation goals
Short & Long Term Relief: We focus on the root cause of your pain, not just symptoms
Flexible Scheduling: Convenient scheduling around work and home obligations
Prevention Strategies: We show you how to keep pain from coming back – on your own
Experienced Clinicians: Licensed clinicians who genuinely care about reaching your goals
---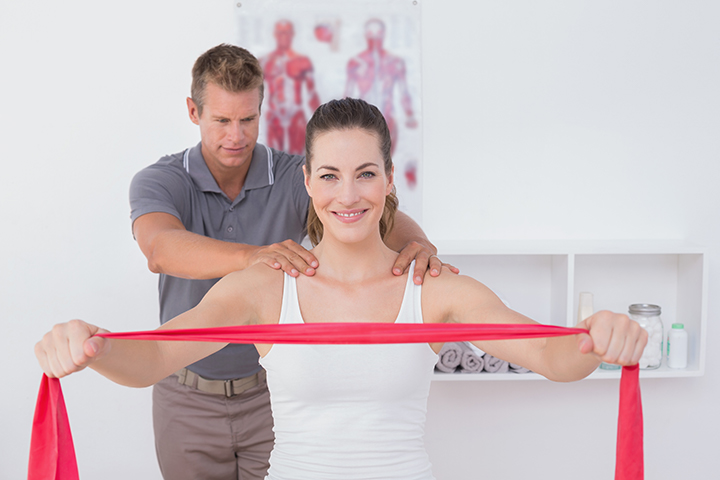 Personalized Treatment Plan:
The First Step to Your Recovery
Our first goal is to reduce the symptoms you're feeling right now as quickly as possible.
We assess and develop a personalized treatment program through means including, but not limited to, advanced exercise prescriptions, manual therapy, and various modalities.
Ready to get well & stay well with our personalized pain relief solutions?
Book an assessment today.
---
"I started going here after I was in a car accident back in January which left me with lower back & leg pain. Since attending for a few months I have never felt better. If you need a physiotherapist or anything along those lines I highly recommend you come to this place."
"This is the best place I possibly could have chosen to carry out my MVA treatment. The physio/kinesiology team are all extremely knowledgeable and great with explanations, professional, kind, compassionate and encouraging. They got me in for an appointment right away and I am so happy that I found them!"
---
Meet Our Team
Chris von Schellwitz
Physiotherapist - BKin, MPT, FDN

Jeremy Chow
Physiotherapist - MPT, BKin

Trevor O'Malley
Physiotherapist - BHK, MPT

Sophia Gordon
Massage Therapist

Shirley Wang
Physiotherapist - MPT, BSc

Gaby Law
Certified Hand Therapist - PT - BMR (PT)

Speaks: English, Cantonese, Mandarin, Chinese

Kevin Wu
Massage Therapist - RMT
[View More]
---
Coverage Options
Private Paying Options
Cash
VISA / Mastercard
Debit
Direct Deposit
Workers Comp.
MVA
Insurance Options
Motor Vehicle Accident
Extended Benefits
Government Funding
Work Injury
Private
No Obligation
VAC / RCMP / CAF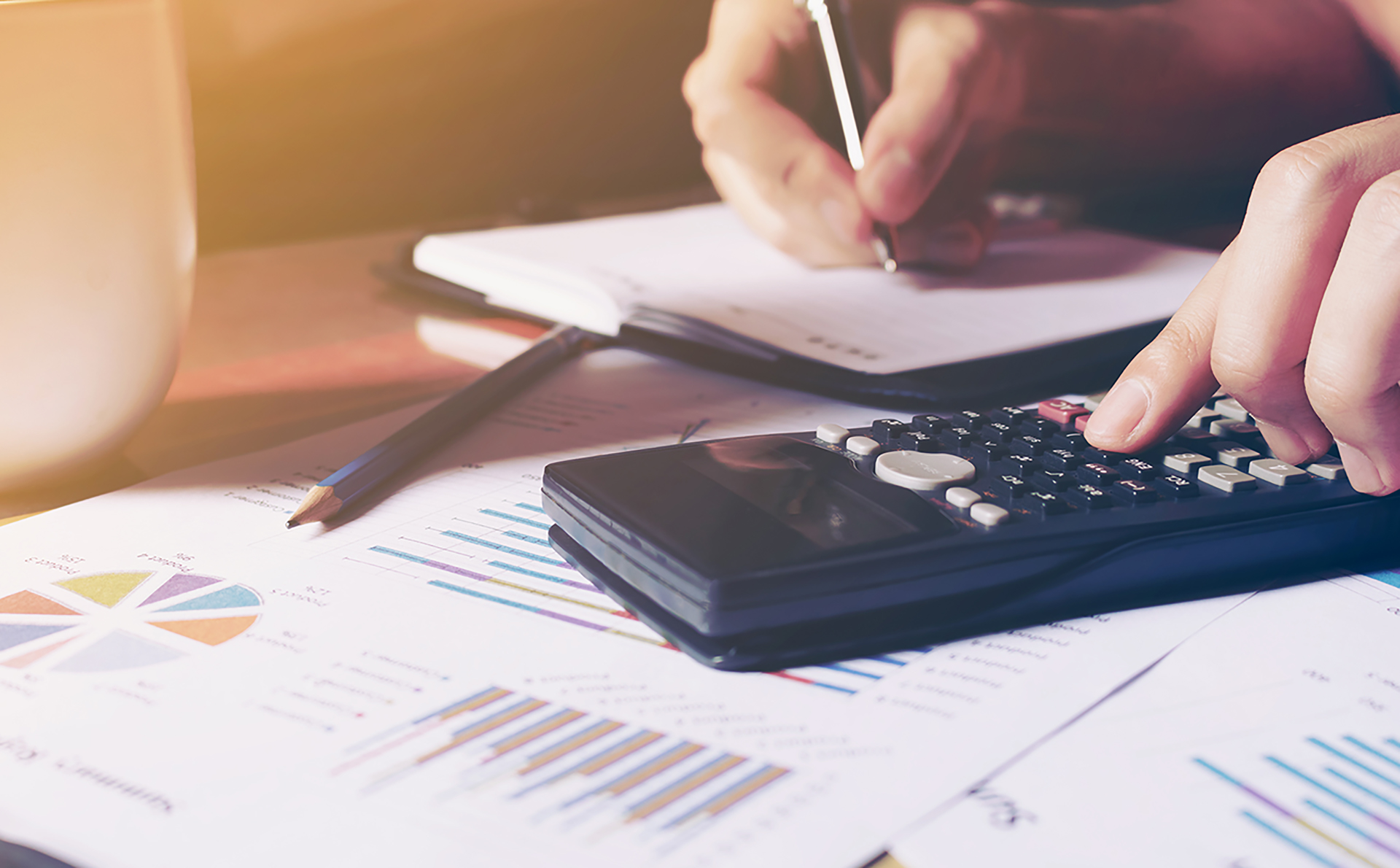 Direct Billing
Broadway Wellness and Physiotherapy - pt Health directly bills insurance companies for you when possible.
Call us at (604) 449-2229 for details.
"A personable and personalized treatment experience every time. A combination of hands of gold, and feeling heard and supported, would make me go back and recommend this wellness and physiotherapy centre to anyone. Thank you ptHealth team!"
"Great attentive and friendly staff at reception and a clean bright atmosphere. I see Caroline for physiotherapy and she is awesome at diagnosing problems, giving me relief of injuries and supplying specific exercises that prevent re-occurrence."
Ready to get well & stay well with our
personalized pain relief solutions? Book an assessment today.