In Motion Physiotherapy and Wellness White Rock – pt Health
Hours of Operation
Monday 07:00 AM-08:00 PM
Tuesday 07:00 AM-08:00 PM
Wednesday 07:00 AM-08:00 PM
Thursday 07:00 AM-08:00 PM
Friday 07:00 AM-08:00 PM
Saturday CLOSED-CLOSED
"Really great service, very humble and considerate of the customers. The people there are super nice and ever since I started going there I can really feel the relief. It has helped my back so much since I have to drive at least 3 hours every day…really love it!"
---
Why Choose Our White Rock Physiotherapy Clinic For Pain Relief?
Results: Proven, one-to-one, evidence-based therapy
Coverage Options: Covered by WCB & most insurance plans
Custom Treatment Plans: Customized treatment plans will help you reach your rehabilitation goals
Short & Long Term Relief: We focus on the root cause of your pain, not just symptoms
Flexible Scheduling: Convenient scheduling around work and home obligations
Prevention Strategies: We show you how to keep pain from coming back – on your own
Experienced Clinicians: Licensed clinicians who genuinely care about reaching your goals
---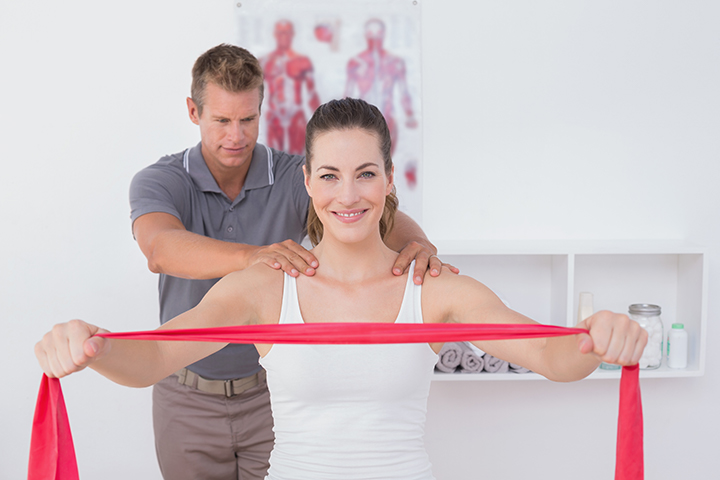 Personalized Treatment Plan:
The First Step to Your Recovery
Our first goal is to reduce the symptoms you're feeling right now as quickly as possible.
We assess and develop a personalized treatment program through means including, but not limited to, advanced exercise prescriptions, manual therapy, and various modalities.
Ready to get well & stay well with our personalized pain relief solutions?
Book an assessment today.
---
"I am incredibly thankful for In Motion Physiotherapy. Everyone on the team is so friendly and helpful. They have given me hope and cheered me on during my recovery. I highly recommend In Motion Physio in White Rock for anyone needing physiotherapy – you will be in the right hands!"
---
Meet Our Team
Adrian Gafton
Massage Therapist - RMT

Deepak Rohilla
Physiotherapist - CGIMS

Mandeep Grewal
Physiotherapist - Bachelor of physiotherapy

Speaks: English, Hindi, Punjab

Elyas Matilda
Massage Therapist

Emma Briscoe
Massage Therapist
[View More]
---
Coverage Options
Private Paying Options
Cash
VISA / Mastercard
Debit
Cheque
Insurance Options
Motor Vehicle Accident
Extended Benefits
Government Funding
Work Injury
Private
No Obligation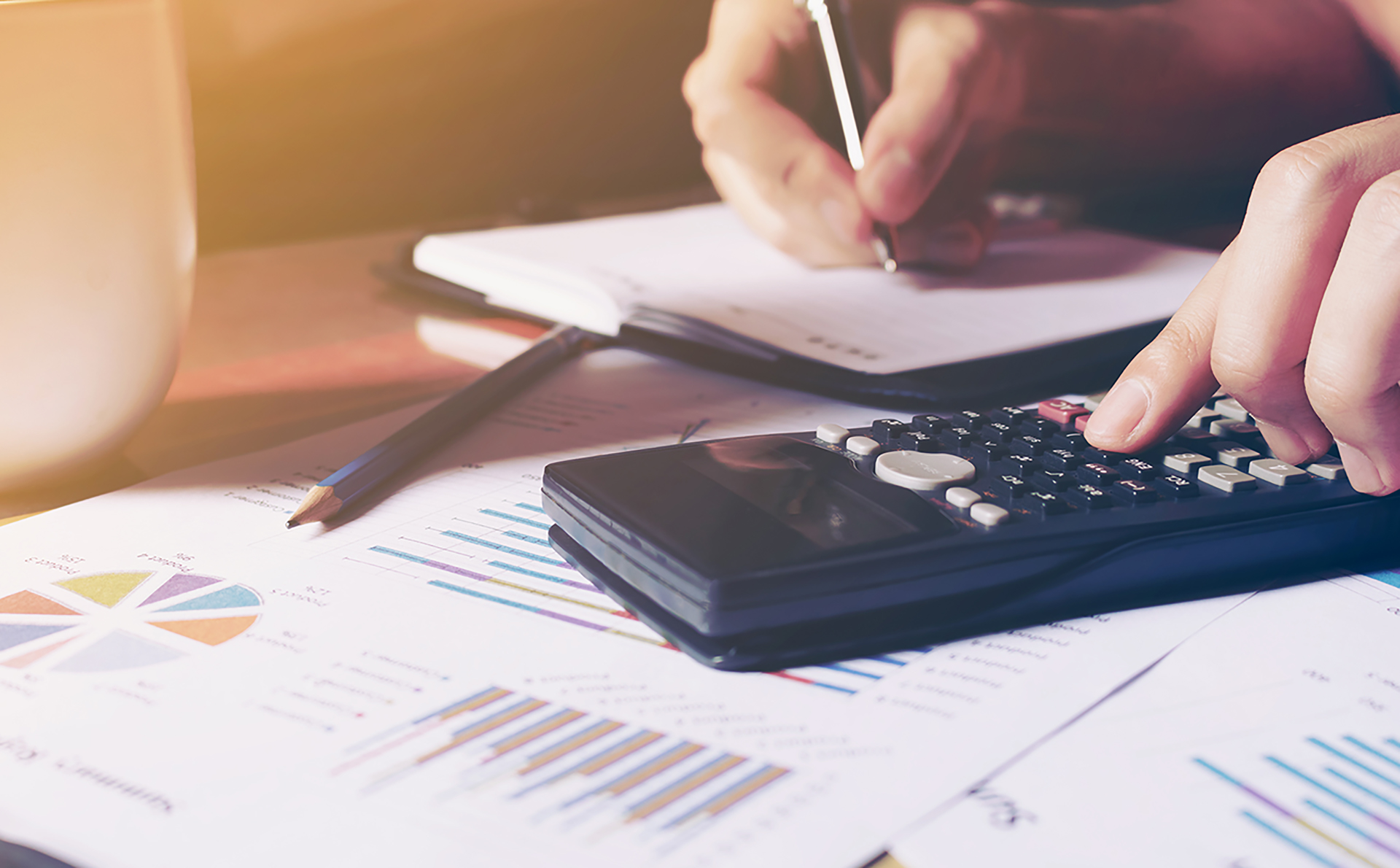 Direct Billing
In Motion Physiotherapy and Wellness White Rock - pt Health directly bills insurance companies for you when possible.
Call us at (604) 256-7338 for details.
"The In Motion Physio and Wellness Centre has been an overwhelmingly positive experience. Staff are kind and friendly, recovery methods are easy to understand and usually painless. Within my first appointment, I noticed significant improvement of my injury. I would highly recommend anyone seeking physiotherapy to get their treatment here."
Crystal-June K - Google Review
Ready to get well & stay well with our
personalized pain relief solutions? Book an assessment today.