pt Health – Corporate Sport Physiotherapy Calgary
Hours of Operation
Monday 08:00 AM-02:00 PM
Tuesday 9:00 AM-07:00 PM
Wednesday 08:00 AM-02:00 PM
Thursday 9:00 AM-07:00 PM
Friday 08:00 AM-02:00 PM
Saturday CLOSED-CLOSED
"Absolutely amazing results! Both Physiotherapy and Chiropractic care are specific to my difficult conditions and handled on an individualized basis. In the past 6 months I have seen phenomenal results with regards to nerve damage and as well as a previous work injury."
"Great service and professional. I would strongly recommend you to come here if you want to be listened and if you need special treatment. The professionals in here will address all your concerns and will follow up constantly with you."
Cinthya C – Google Review
---
Why Choose Our Physiotherapy Clinic For Pain Relief?
Results: Proven, one-to-one, evidence-based therapy
Coverage Options: Covered by WCB & most insurance plans
Custom Treatment Plans: Customized treatment plans will help you reach your rehabilitation goals
Short & Long Term Relief: We focus on the root cause of your pain, not just symptoms
Flexible Scheduling: Convenient scheduling around work and home obligations
Prevention Strategies: We show you how to keep pain from coming back – on your own
Experienced Clinicians: Licensed clinicians who genuinely care about reaching your goals
---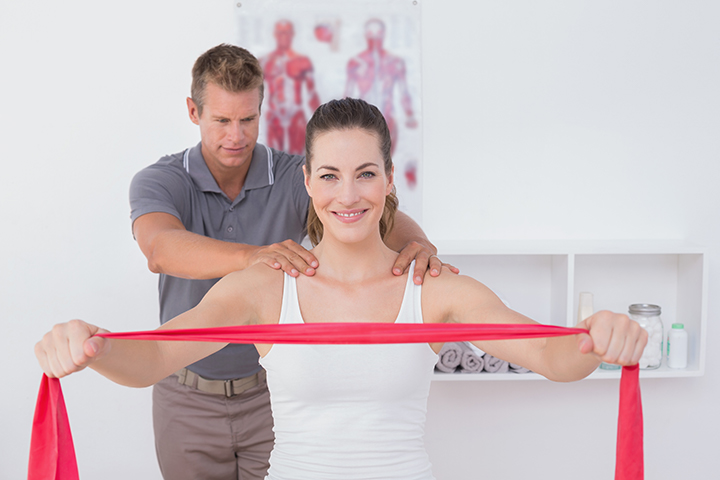 Personalized Treatment Plan:
The First Step to Your Recovery
Our first goal is to reduce the symptoms you're feeling right now as quickly as possible.
We assess and develop a personalized treatment program through means including, but not limited to, advanced exercise prescriptions, manual therapy, and various modalities.
Ready to get well & stay well with our personalized pain relief solutions?
Book an assessment today.
---
"Their professional, upbeat and friendly manner made the three appointments a week just fly by. Before I went in, I was unable to run the length of a single house…now, I sometimes even forget I have hardware in my leg."
"Amazing experiences all around in this clinic. Wonderful therapists, amazing front desk staff, clean facility and positive environment. Plus Shelley at the front is a dream to deal with."
Heather E – Google Review
---
Meet Our Team
Kaylie Wieler
Massage Therapist

Carlos R Guzman Ramirez
Massage Therapist
[View More]
---
Coverage Options
Private Paying Options
Cash
VISA / Mastercard
Debit
Insurance Options
Motor Vehicle Accident
Extended Benefits
Work Injury
Private
No Obligation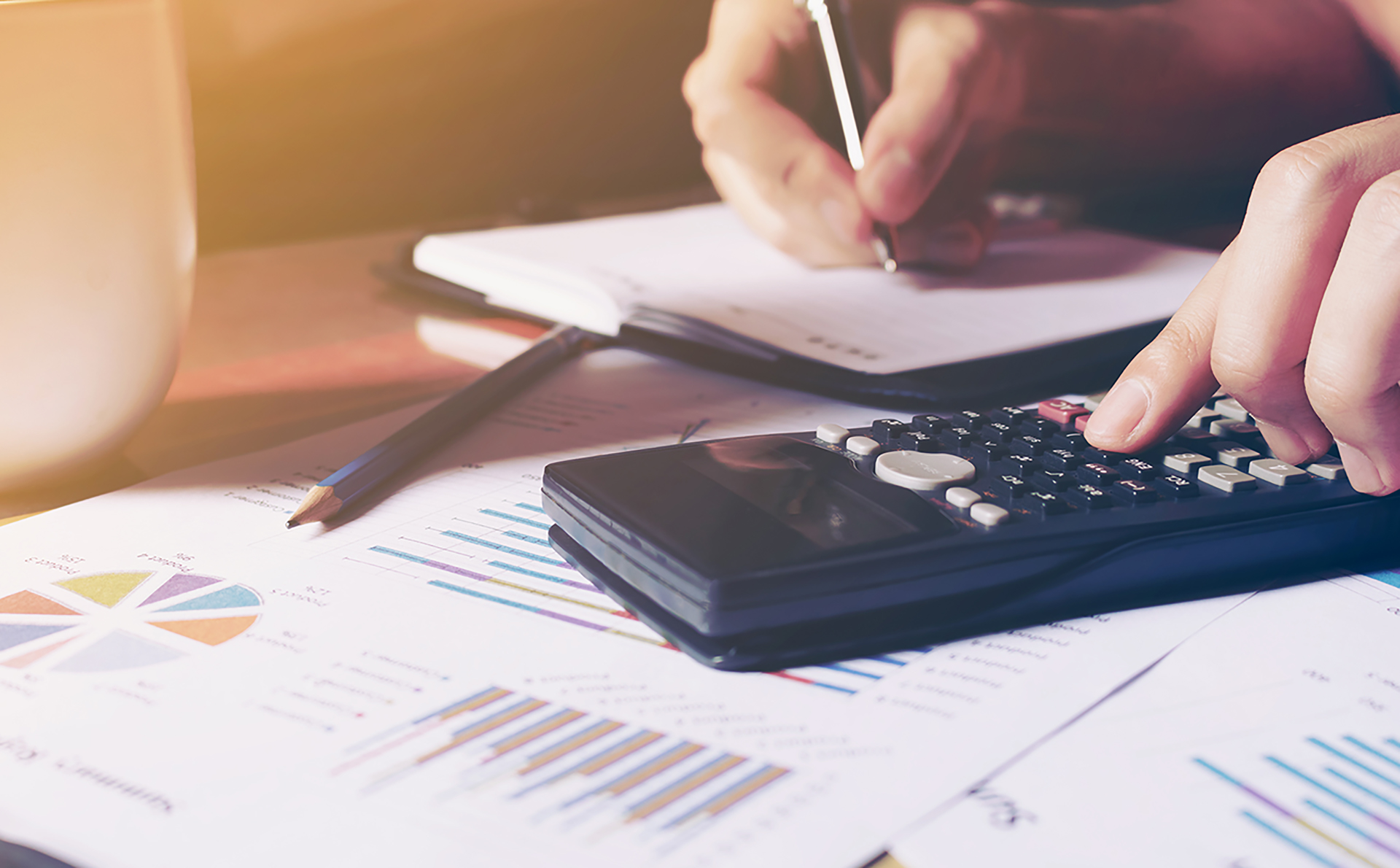 Direct Billing
pt Health - Corporate Sport Physiotherapy Calgary directly bills insurance companies for you when possible.
Call us at (403) 774-5985 for details.
"Very positive experience. Good to have knowledgeable people to work with for health concerns."
"A great place with very friendly staff. I was directed there after car accident. I'm very satisfied with service I received." "
Dominik O - Google Review
Ready to get well & stay well with our
personalized pain relief solutions? Book an assessment today.