Sherwood Park Physiotherapy – pt Health
Hours of Operation
Monday 07:00 AM-9:00 PM
Tuesday 07:00 AM-9:00 PM
Wednesday 07:00 AM-9:00 PM
Thursday 07:00 AM-9:00 PM
Friday 07:00 AM-8:00 PM
Saturday 08:00 AM-2:00 PM
"I attended Sherwood Park Physiotherapy about a year ago. Very helpful in providing treatments to help alleviate the pain I was experiencing and to provide me with exercises I could do at home to assist the healing process. The staff are very professional and easy to talk to. I would definitely return here for treatment in the future."
"Happy to say that I have recovered from both a lower back problem as well as a frozen shoulder with the help of therapists at this clinic. They are great to work with, very knowledgeable, and helpful. I was also able to get appointment times that suited my schedule. Thank you!"
Darlene S – Google Review
---
Why Choose Our Physiotherapy Clinic For Pain Relief?
Results: Proven, one-to-one, evidence-based therapy
Coverage Options: Covered by WCB & most insurance plans
Custom Treatment Plans: Customized treatment plans will help you reach your rehabilitation goals
Short & Long Term Relief: We focus on the root cause of your pain, not just symptoms
Flexible Scheduling: Convenient scheduling around work and home obligations
Prevention Strategies: We show you how to keep pain from coming back – on your own
Experienced Clinicians: Licensed clinicians who genuinely care about reaching your goals
---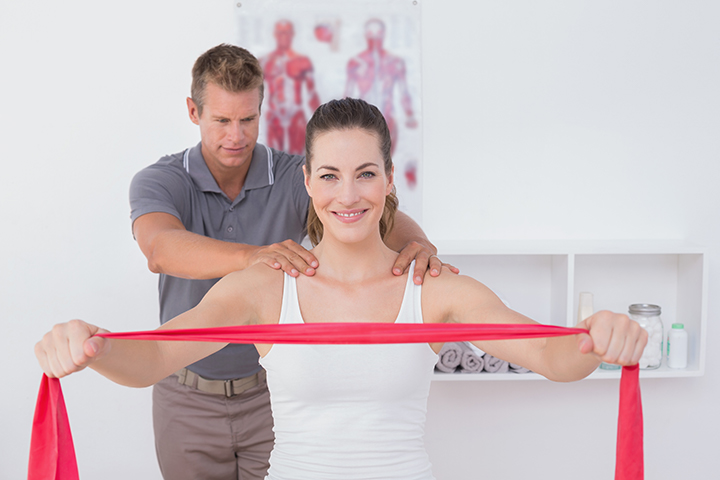 Personalized Treatment Plan:
The First Step to Your Recovery
Our first goal is to reduce the symptoms you're feeling right now as quickly as possible.
We assess and develop a personalized treatment program through means including, but not limited to, advanced exercise prescriptions, manual therapy, and various modalities.
Ready to get well & stay well with our personalized pain relief solutions?
Book an assessment today.
---
"Awesome team! Everyone is very friendly and compassionate. I have had great results with my treatments. Would recommend this clinic 110%."
"The staff have been excellent to deal with. Not only are they knowledgeable and skilled but are also personable! I'm glad I picked pt Health for my physiotherapy."
---
Meet Our Team
Lindsay Tranter
Physiotherapist - MScPT, BScKin

Candace Mazur
Physiotherapist - MScPT

Kimberly Crann
Registered Massage Therapist - student RMT

Farhana Punja
Physiotherapist - MSc.PT, BSc.

Kostadinos Kakarelis
Chiropractor - BMSc, D.C.

Ashlin Chamberlain
Physiotherapist

Marianne Custodio-Fox
Physiotherapist

Donna Laursen
Massage Therapist

Lauren MacKinnon
Physiotherapist

Jody Faulkner
Massage Therapist - RMT
[View More]
---
Coverage Options
Private Paying Options
Cash
VISA / Mastercard
Debit
Personal Cheque
Cheque
Insurance Options
Motor Vehicle Accident
Extended Benefits
Government Funding
Work Injury
Private
No Obligation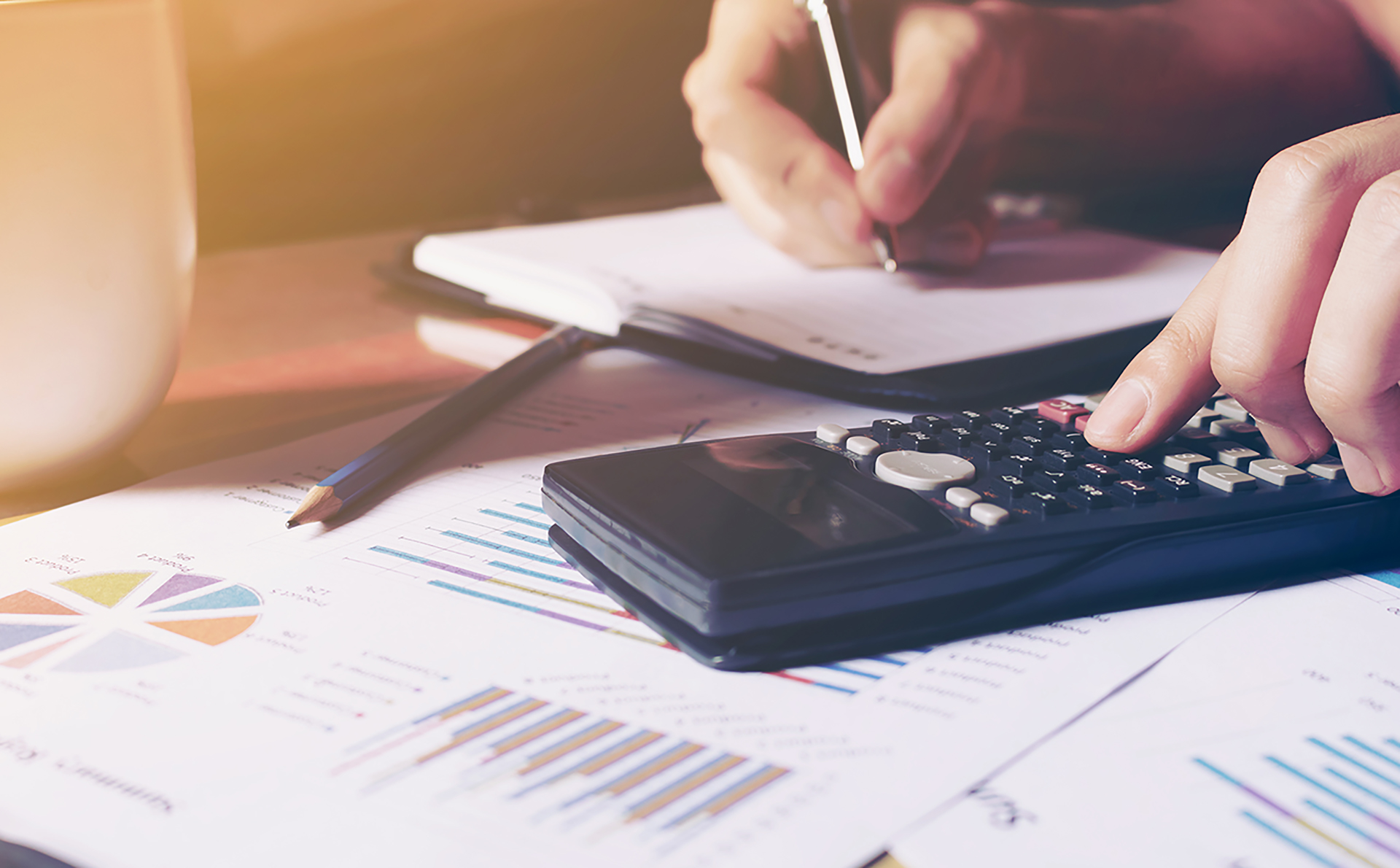 Direct Billing
Sherwood Park Physiotherapy - pt Health directly bills insurance companies for you when possible.
Call us at (587) 410-0407 for details.
"Both my husband and I have been attended to at pt Health. All of our experiences have been very positive. Our issues were taken care of effectively. We definitely recommend pt Health."
"I am currently going to physio and massage at this facility. Staff are friendly, knowledgeable and focus on patients needs. I definitely would recommend."
Jennifer K - Google Review
Ready to get well & stay well with our
personalized pain relief solutions? Book an assessment today.