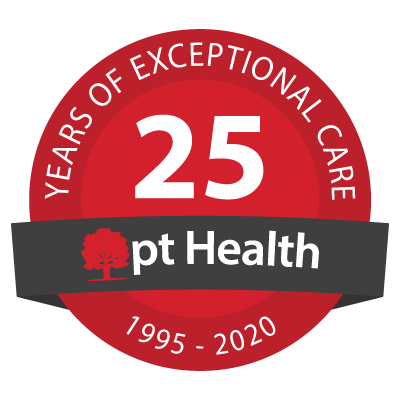 Bayview & Highway 7
pt Health is offering virtual care appointments. Please call for availability.
In response to COVID-19, pt Health is doing its part to help protect our patients and staff by modifying the availability of services at our clinics. Please call the clinic to seek advice or rebook services.
[Read More]
Our Clinic Team
Elli Luy
Physiotherapist

Speaks: English, Cantonese, Mandarin, Chinese

Elli Luy is a Physiotherapist practicing in Richmond Hill, ON. She graduated from McMaster in 2010 with a Registered Physiotherapist. Elli focuses on Manual Physiotherapy & Aquatic therapy. Elli is a registered Physiotherapist who has 7 years of experience working with patients ranging from 10 years of age to 80 years of age. She specializes in orthopedic/musculoskeletal injuries. She has experience working with MVA cases, including catastrophic cases. Elli had worked as an outpatient orthopedic physiotherapist at Rouge Valley Hospital and helped develop their Hips/Knees Prehab (rehab before surgery ) program & their Shoulder Prehab program. She had also worked as an in-home physiotherapist providing in-home care for needed patients. Elli has found her best outcome results from treatment focusing on education and exercise, often augmented with manual therapy and dry needling techniques. When it comes to patient care, Elli believes in patient-centered care and a holistic approach rather than a single focus of pain and symptoms relief.


[View More]