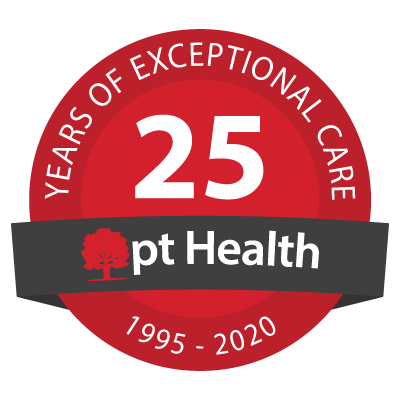 Blenheim - Talbot St West
In-person treatment available
Virtual Care treatment available
Welcome! Our clinic is open and offering in-person treatment in addition to Virtual Care services. Please note that enhanced measures are in place to ensure the health and safety of our patients and staff. View our virtual tour video so you know what to expect at your next appointment.
Our Clinic Team
Kimberly Shillington
Certified Kinesiologist

Movement training through pool therapy, land exercises and facial stretching. Honours BA, Kin & PE



Brittany Broad
Massage Therapist

Brittany Broad is a Massage Therapist practicing in Blenheim, ON. She graduated from Lambton college in 2016 with a Degree in Massage Therapy. Brittany focuses on Massage therapy and cupping.


[View More]