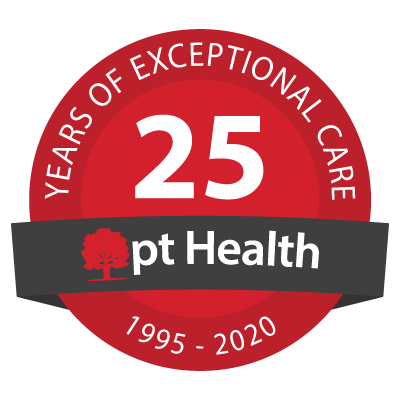 Bolton- Highway 50 and Simona Drive
In-person treatment available
Virtual Care treatment available
Welcome! Our clinic is open and offering in-person treatment in addition to Virtual Care services. Please note that enhanced measures are in place to ensure the health and safety of our patients and staff. View our virtual tour video so you know what to expect at your next appointment.
Our Clinic Team
Kourtney Grant
Physiotherapist Resident

Kourtney Grant is a Physiotherapist Resident practicing in Bolton, ON. She graduated from Dalhousie in 2017 with a MSc(PT),RPT. Kourtney focuses on Motor Vehicle Accident Rehab, Orthopaedics, WSIB.



Inderdeep Dhugge
Physiotherapist

Inderdeep Dhugge is a Physiotherapist practicing in Woodbridge, ON. She graduated from University of Toronto in 2017 with a BSc Honors. Inderdeep is a recent graduate from University of Toronto in 2016 . She has already completed Level 1 Orthopaedics exams, and is well on her way to advanced manual therapy skills. She has also already gained valuable experience with vestibular rehabilitation which she can treat. Inderdeep can also provide cupping and acupuncture treatment.


[View More]