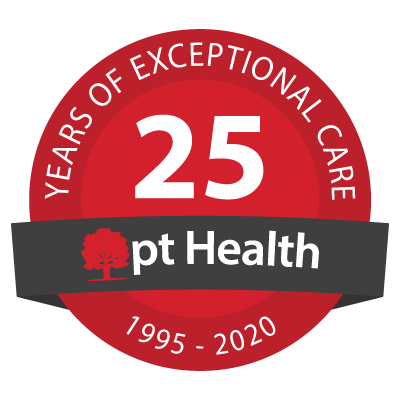 Bolton- Highway 50 and Simona Drive
pt Health is offering virtual care appointments. Please call for availability.
In response to COVID-19, pt Health is doing its part to help protect our patients and staff by modifying the availability of services at our clinics. Please call the clinic to seek advice or rebook services.
[Read More]
Our Clinic Team
Kourtney Grant
Physiotherapist Resident

Kourtney Grant is a Physiotherapist Resident practicing in Bolton, ON. She graduated from Dalhousie in 2017 with a MSc(PT),RPT. Kourtney focuses on Motor Vehicle Accident Rehab, Orthopaedics, WSIB.



Inderdeep Dhugge
Physiotherapist

Inderdeep Dhugge is a Physiotherapist practicing in Woodbridge, ON. She graduated from University of Toronto in 2017 with a BSc Honors. Inderdeep is a recent graduate from University of Toronto in 2016 . She has already completed Level 1 Orthopaedics exams, and is well on her way to advanced manual therapy skills. She has also already gained valuable experience with vestibular rehabilitation which she can treat. Inderdeep can also provide cupping and acupuncture treatment.


[View More]