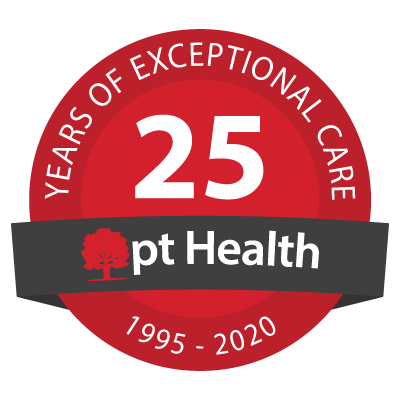 Brampton - Ray Lawson
pt Health is offering virtual care appointments. Please call for availability.
In response to COVID-19, pt Health is doing its part to help protect our patients and staff by modifying the availability of services at our clinics. Please call the clinic to seek advice or rebook services.
[Read More]
Our Clinic Team
Kanupriya Garg
Physiotherapist

Speaks: English, Hindi, Punjab

Fatima Begum
Physiotherapist - Registered Physotherpist

Speaks: Urdu, Hindi, Punjabi

Fatima Begum is a Physiotherapist practicing in Mississauga, ON. She graduated from COLLEGE OF PHYSIOTHERAPIST ,ONTARIO in undefined with a Registered Physotherpist. Fatima focuses on Orthopedic, Muscular-Skelt.



ANRI BICI
Chiropractor

ANRI BICI is a Chiropractor practicing in Brampton, ON. He graduated from the College of Chiropractor, Ontario in 2016 with a Chiropractor. ANRI focuses on Chronic pain, Custom made orthotics. Specialized in chronic back problems, Foot problems



BALA KARUPPIAN
Physiotherapist

BALA KARUPPIAN is a Physiotherapist practicing in Brampton, ON. He graduated from COLLEGE OF PHYSIOTHERPIST,ONTARIO in 2013 with a registered pyhsiotherpist. BALA focuses on Specialized for whole body treatment.


[View More]