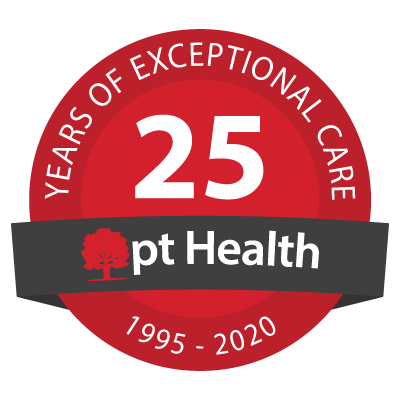 London - Oxford St West
In-person treatment available
Virtual Care treatment available
Welcome! Our clinic is open and offering in-person treatment in addition to Virtual Care services. Please note that enhanced measures are in place to ensure the health and safety of our patients and staff. View our virtual tour video so you know what to expect at your next appointment.
Our Clinic Team
Melissa Black
Registered Massage Therapist

Melissa Black is a Registered Massage Therapist practicing in London, ON. She graduated from College of Massage Therapists of Ontario in 2018 with a RMT. Melissa focuses on Massage.



Jamal Alaloul
Chiropractor - Doctor of Chiropractor

Jamal Alaloul is a Chiropractor practicing in London, ON. He graduated from New York Chiropractic College in 2015 with a Doctor of Chiropractor. Jamal focuses on Injury.


[View More]