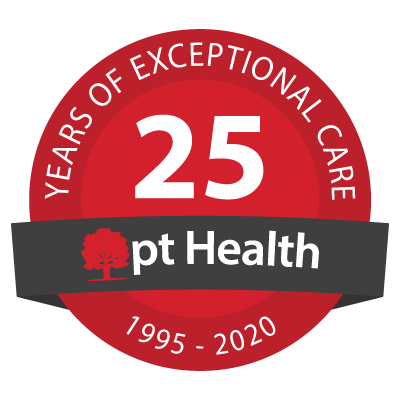 North York - Finch and Chesswood
In-person treatment available
Virtual Care treatment available
Welcome! Our clinic is open and offering in-person treatment in addition to Virtual Care services. Please note that enhanced measures are in place to ensure the health and safety of our patients and staff. View our virtual tour video so you know what to expect at your next appointment.
Our Clinic Team
Rajdeepsinh Chavda
Physiotherapist

Rajdeepsinh is a physiotherapist who loves to share his passion for healthy active living with others at all ages and stages of life. He pursued graduation in Physiotherapy & postgraduate studies in Exercise Science. Also, He pursued manual therapy certificate in Mulligan technique and Acupuncture as an ongoing education. He enjoys helping clients achieve their goals through the balance of manual therapy, personalized exercise prescription, health promotion and injury prevention. He also has experience as a personal trainer which allows him to prescribe an effective exercise program for each of his clients. He's heartfelt compassion is the essential ingredient to assist his clients to regain their physical abilities to return to an active lifestyle. Rajdeepsinh Chavda is also a certified Acupuncture clinician.



Bill Yin
Massage Therapist

With more than 7 years experienced acupuncturist, massage therapist in rehabilitation clinic setting, he has a great knowledge of fundamentals of human physiology and anatomy. He can provide a variety of acupuncture and massage techniques on clients with muscular-skeletal problems, such as back and neck pain, strains, sprains, headaches, migraine, sports injuries, and stress related conditions.



Annie Gasper
Physiotherapist

Annie Gasper is a Physiotherapist practicing in North York, ON. She graduated from Playa Ancha University of Educational Sciences.



Deepthi Pullagura
Physiotherapist

Education: Deepthi graduated from Dr. MGR, Medical University, Bachelors of Physiotherapy (PT) in 2004. She worked in India as a Physiotherapist till 2013 .later moved to Canada and became a Licensed Physiotherapist in 2018. Over the Last 14 years, she has experience in treating Musculoskeletal, Neuromuscular and Post-surgical client 's. She aims at attaining maximum recovery of the clients by using her therapeutic skills. In her Spare time, Deepthi enjoys, spending time with her daughter and going to the gym.


[View More]