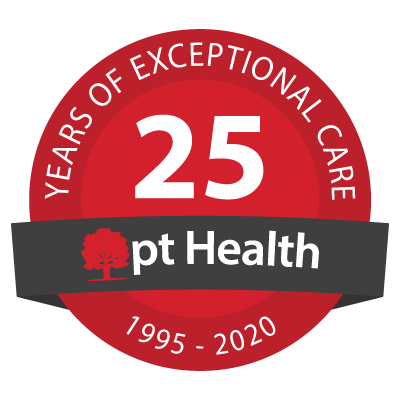 Ottawa - Merrivale Road and Meadowlands Drive East
In-person treatment available
Virtual Care treatment available
Welcome!
Our clinic is open and offering In-person treatment in addition to Virtual Care service. Please note that enhanced measures are in place to ensure the health and safety of our patients and staff. View our virtual tour video so you know what to expect at your next clinic appointment.
Our Clinic Team
Tanya Singhal
Physiotherapist

Speaks: English, Hindi, Punjab

Tanya Singhal is a Physiotherapist practicing in Ottawa, Ontario. She graduated from SBS PG INstitute for Biomedical Sciences and Research in 13 with a BPT. Tanya focuses on Seniors care, Sports Injuries.



Weizhong Wang
Acupuncturist (Regulated)

Weizhong Wang is a Acupuncturist (Regulated) practicing in Ottawa, Ontario. He graduated from TS in 2014 with a TCM. Weizhong focuses on Acupuncture,.



Ian Anderson
Chiropractor

Ian Anderson is a Chiropractor practicing in Ottawa, Ontario. He graduated from university of waterloo in 1996 with a DC. Ian focuses on Manual adjustment, Spinal decompression therapy.


[View More]