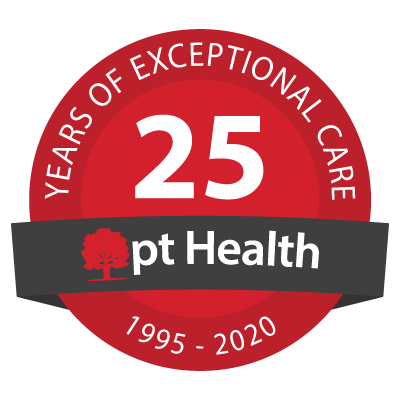 Toronto - Downsview and Finch West
pt Health is offering virtual care appointments. Please call for availability.
In response to COVID-19, pt Health is doing its part to help protect our patients and staff by modifying the availability of services at our clinics. Please call the clinic to seek advice or rebook services.
[Read More]
Our Clinic Team
Garey Awenus
Chiropractor - Doctor of Chiropractic with honours

Garey Awenus is a Chiropractor practicing in Downsview, ON. He graduated from the Canadian Memorial Chiropractic College in 1979 with a Doctor of Chiropractic with honours. Garey focuses on Chiropractic/rehabilitation. We utelize Chiropractic, physiotherapy modalities, exercise, spinal decompression, massage acupuncture, laser therapy in a multidisciplinary rehabilitation facility.


[View More]