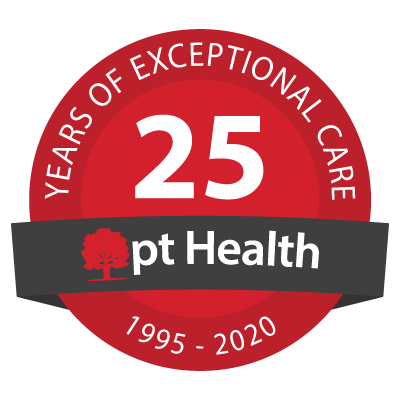 Toronto - Downsview and Finch West
In-person treatment available
Virtual Care treatment available
Welcome!
Our clinic is open and offering In-person treatment in addition to Virtual Care service. Please note that enhanced measures are in place to ensure the health and safety of our patients and staff. View our virtual tour video so you know what to expect at your next clinic appointment.
Our Clinic Team
Garey Awenus
Chiropractor - Doctor of Chiropractic with honours

Garey Awenus is a Chiropractor practicing in Downsview, ON. He graduated from the Canadian Memorial Chiropractic College in 1979 with a Doctor of Chiropractic with honours. Garey focuses on Chiropractic/rehabilitation. We utelize Chiropractic, physiotherapy modalities, exercise, spinal decompression, massage acupuncture, laser therapy in a multidisciplinary rehabilitation facility.


[View More]