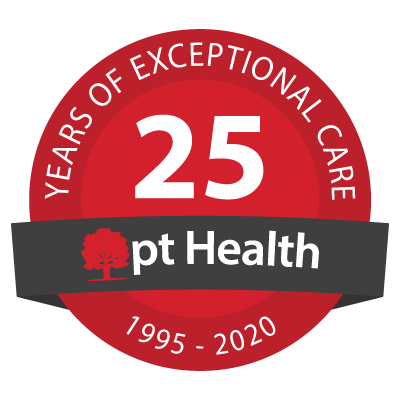 Toronto - Kennedy and Sheppard East
In-person treatment available
Virtual Care treatment available
To ensure the health and safety of our patients and staff, we have made a number of changes to the way our clinics operate and have implemented enhanced measures to ensure the health and safety of our patients and staff. Click here to learn more about the S.A.F.E.R. approach.
Our Clinic Team
Mark Blau
Chiropractor - CHIROPRACTOR

Mark Blau is a Chiropractor practicing in Scarborough, ON. He graduated from the CANADIAN MEMORIAL CHIROPRACTIC COLLEGE in 1979 with a CHIROPRACTOR. Mark focuses on Musculoskeletal disorders, headaches, sports injuries, MVA. Dr. Blau has over 38 years experience gently, safely, relieving pain and restoring health naturally - without drugs, through chiropractic therapy, exercise, nutrition and postural correction, in a warm caring environment. . He uses diverse techniques including deep soft tissue massage, Active Release therapy, personally designed exercise programs, postural correction, nutritional advice, manipulation, ultrasound, low volt muscle stimulation and uses a rehab centre in premises. He is also a provider of custom made foot orthotics and is a certified compression stockings fitter and distributer. A Physiotherapist, Registered Massage Therapist and Acupuncturist is also on premises. He is a member of the OCA, CCA, CCPA, CCO and CMCC.


[View More]