pt Health Physiotherapy – Bedford Place Mall – Sports Physio
Hours of Operation
Monday 07:00 AM-07:00 PM
Tuesday 07:00 AM-09:00 PM
Wednesday 07:00 AM-07:00 PM
Thursday 07:00 AM-09:00 PM
Friday 07:00 AM-09:00 PM
Saturday CLOSED-CLOSED
"Definitely the best physio experience I've had! I was very pleased with the treatment and advice that I got, and anytime I had questions, they were listened and responded to in a respectful, thorough, and pleasant manner. The front desk staff were absolutely amazing. If anyone I know ever needs physiotherapy, I will happily refer them here!"
Michelle P – Google Review
"pt Health has the friendliest staff. They make sure you understand everything about your injury and what they are going to do to help. Very accommodating for appointments. They care about their patients, and always makes sure you are comfortable with what is happening. Always a laugh or two to be had which makes you feel right at home!"
Denise M – Google Review
---
Why Choose Our Bedford Sports Physiotherapy Clinic For Pain Relief?
Results: Proven, one-to-one, evidence-based therapy
Coverage Options: Covered by WCB & most insurance plans
Custom Treatment Plans: Customized treatment plans will help you reach your rehabilitation goals
Short & Long Term Relief: We focus on the root cause of your sports injury pain, not just symptoms
Flexible Scheduling: Convenient scheduling around work and home obligations
Prevention Strategies: We show you how to keep pain from coming back – on your own
Experienced Clinicians: Licensed clinicians who genuinely care about reaching your goals
---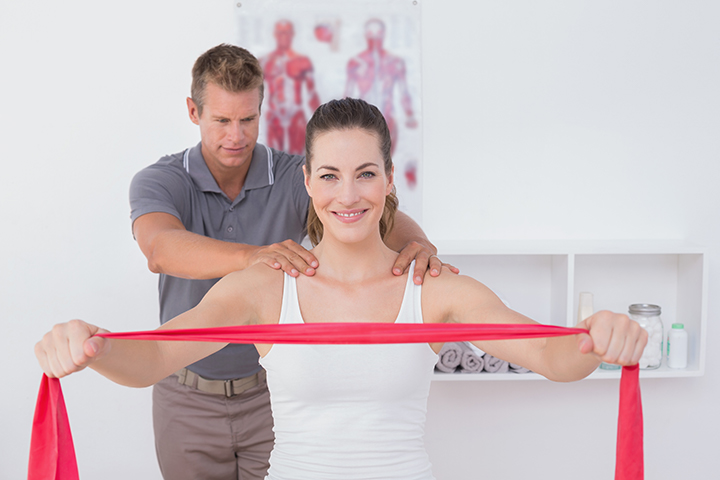 Personalized Sports Injury Treatment Plan:
The First Step to Your Recovery
Our first goal is to reduce the symptoms you're feeling right now as quickly as possible.
We assess and develop a personalized treatment program through means including, but not limited to, advanced exercise prescriptions, manual therapy, and various modalities.
Our sports physiotherapists will address common athletic ailments such as:
Tennis elbow
Golfer's elbow
Low back strain / pain
Rotator cuff / shoulder injury
ACL or knee ligament sprains
Meniscus tears
Runner's or jumper's knee
Groin strain
Ankle sprains / instabilities
Any sprains / strains at other anatomical locations
Ready to get well & stay well with our personalized pain relief solutions?
Book an assessment today.
---
"Excellent diagnosis of my post fall problems and getting me on the road to recovery in a prompt, cheerful manner. Can't recommend them more highly than the stars available."
Geoffrey R – Google Review
"My wife and I have required physio treatment over the last 6 months…we would recommend this clinic to anyone requiring physio treatment."
Brian H – Google Review
---
Meet Our Team
Brian Tomie
Physiotherapist

Holly Snow
Chiropractor - DC

Lesley d'Apollonia
Physiotherapist

Heather Murray
Massage Therapist - BSc, RMT

Ryan George
Occupational Therapist - MSc(OT), BKin (Hons.)
[View More]
---
Coverage Options
Private Paying Options
Cash
VISA / Mastercard
Debit
Cheque
Insurance Options
Motor Vehicle Accident
Extended Benefits
Work Injury
Private
No Obligation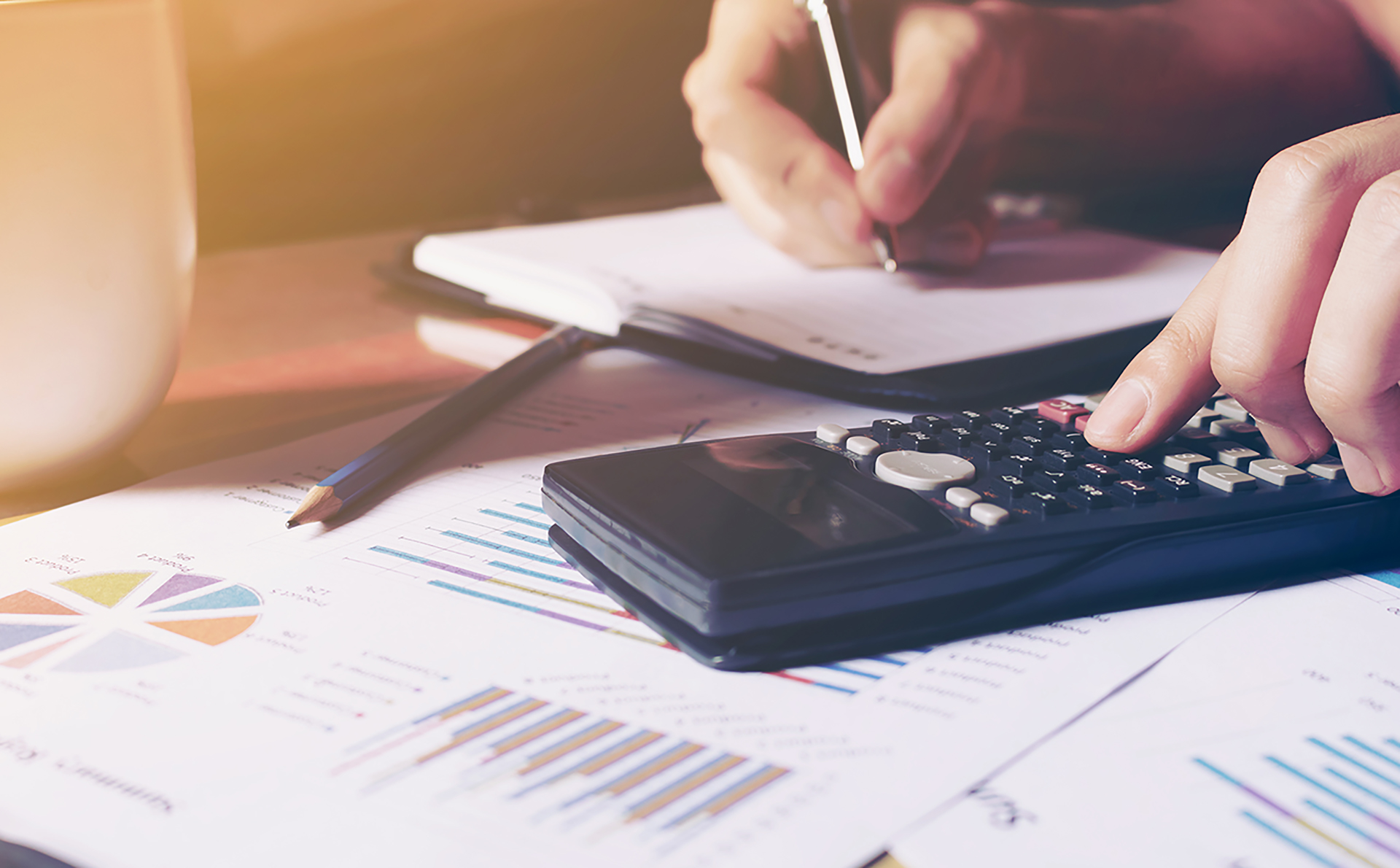 Direct Billing
pt Health Physiotherapy - Bedford Place Mall directly bills insurance companies for you when possible.
Call us at (902) 701-4512 for details.
"The crew at pt go above and beyond. I don't know what I'd do without the great team."
Susan W - Google Review
"Excellent service and systems...very easy to get in, get assessed and get on with treatment!"
Mike A - Google Review
Ready to get well & stay well with our
personalized pain relief solutions? Book an assessment today.