Who We Are

pt Health is a Community Clinic Network with rehabilitation clinic locations all across Canada. Our multidisciplinary clinics offer a mixture of physiotherapy, massage therapy, acupuncture, chiropractic care and more. We are guided by the desire to deliver the highest quality of care to our patients, and always stay true and committed to our clinical roots.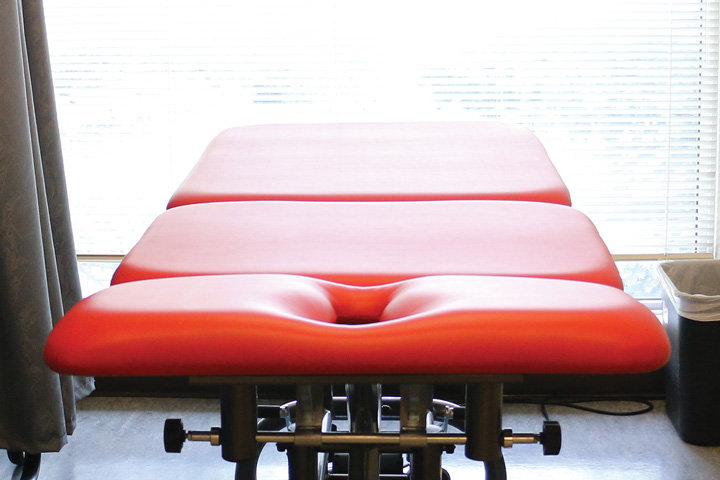 Our Story

pt Health's journey began in 1995, when we opened our first physiotherapy clinic in Bowmanville, Ontario.
For over 20 years, we've been driven by a desire to develop a more holistic approach to treatment and change healthcare for the better. We made it our mission to build a collaborative and multidisciplinary model that would support the highest levels of patient-focused care.
United by a commitment to provide patients with innovative high quality service, in early 2020, pt Health joined Lifemark Health Group, one of the most trusted healthcare providers in Canada, enriching our ability to continue improving the lives of our patients. With over 2500 highly-trained clinicians and medical experts in over 225 locations coast-to-coast, Lifemark Health Group's goal is to be the most innovative healthcare provider in community rehabilitation, workplace health and wellness and medical assessment services.
Learn more about
Lifemark Health Group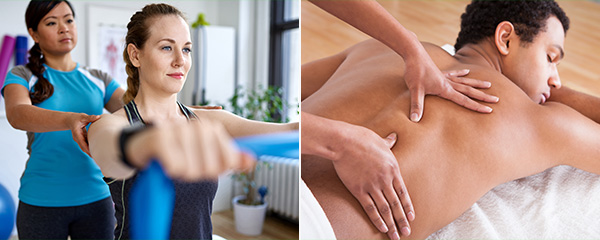 Our Approach: Multidisciplinary
Our Focus: Patient-Centric


At pt Health, we take a multidisciplinary and patient-centric approach to care. This means that we have different healthcare professionals working collaboratively at each clinic, from physiotherapists, massage therapists, acupuncturists, to chiropractors. Whatever your healthcare need, our approach ensures that you receive the most well-rounded treatment possible to recover quickly, effectively, and safely.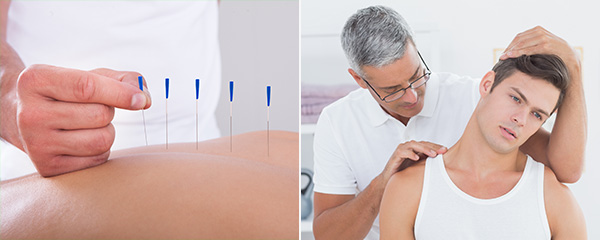 A Community Based Network


pt Health's community-based network means that each clinic is a reflection of the city or town in which it is located. Many of our professionals live in the communities they serve – so it's important to us that our clinics are unique and form an engaged part of the places they're in. As part of Lifemark, our network continues to grow, giving our patients the advantage of multiple locations and a wide array of programs and services all across the country.
Our Commitment to Accessibility

pt Health strives at all times to provide services and opportunities in a way that respects the dignity and independence of people with disabilities.
We are committed to giving people with disabilities support and an opportunity equal to that given to others, to obtain, use or benefit from the goods and services provided by and on behalf of pt Health. Accommodation for the needs of people with disabilities will be available during our interactions, including both the needs of our patients and our employees.
You can learn more here: