ICBC Enhanced Care

Have you recently been injured in a motor vehicle accident? Research has shown that early access to treatment can improve recovery results.
ICBC has introduced Enhanced Care coverage to help you get the right treatment at the right time. The new ICBC changes make it easier to get started as you will no longer require a referral from a family physician and new pre-approved treatments are covered within 12 weeks of the accident causing the injury.
Many of our pt Health clinics are authorized to provide services to you under Enhanced Care coverage. We can work with you to get you back to life.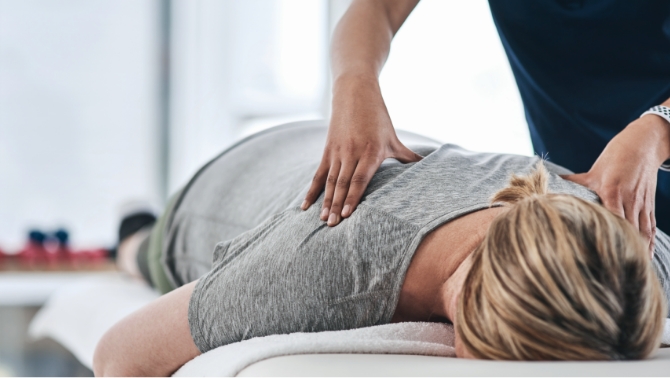 Does ICBC Enhanced Care fund my treatment?

Yes. Funding for those injured in a motor vehicle accident is provided through Enhanced Care coverage and is available to all British Columbians whether you are a driver, passenger, cyclist or pedestrian, regardless of whether you caused the crash or not. There is no maximum limit for your medical care and rehabilitation expenses, unlike the previous maximum of $300,000 over your lifetime.
What is covered?
Enhanced Care covers physiotherapy, chiropractic care, kinesiology, and massage therapy as well as supports services like occupational therapy and more.
Pre-approved care and no user fees.
Physiotherapy and concussion care
25 treatments*
Massage therapy
12 treatments*
Psychology
12 treatments*
Occupational therapy
Pre-approval required
Kinesiology / active rehab
12 treatments*
Clinical counselling
12 treatments*
Chiropractic
12 treatments*
*Within 12 weeks of the date of the accident causing the injury.
*Some of these services are only offered in select pt Health locations.
For more information on ICBC pre-approved services, refer to the ICBC changes website.
Key Benefits Include:
No user fees
Timely access to more services
Pre-approved treatments within 12 weeks of the injury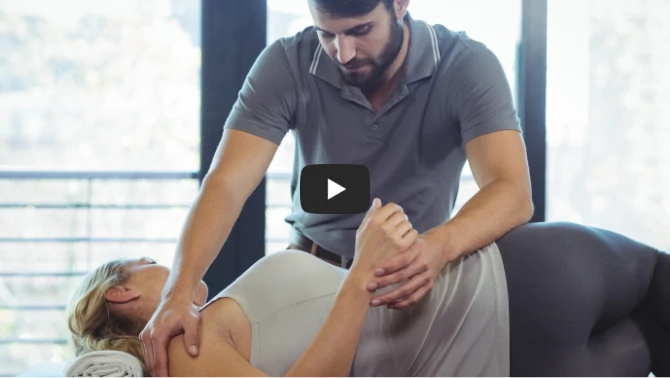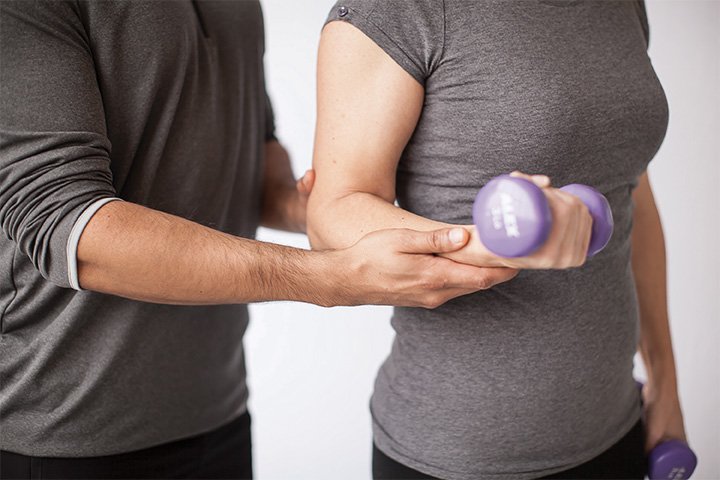 The pt Health Advantage

Get the care you need to recover from our team of qualified clinicians with expertise in the complexities of motor vehicle injuries. Receive coordinated care that meets your unique needs.
Let us help you recover from whiplash associated disorder concussion, headaches, vertigo/balance issues, anxiety, mental health issues, and more. When you come in to receive treatment, your clinician will complete an assessment, diagnose your condition and develop a treatment plan.
Find A Location Near You

With clinics located in and around Vancouver, experience the convenience of accessing multiple services under one roof from a location near you.