pt Health RMT Student's Choice Program
Get Financial Assistance for Your RMT Education
The pt Health RMT Student's Choice program is designed to assist Massage Therapy students who are entering their final year of study of Massage Therapy at a certified institution. Eligibility to participate in this program is not based solely upon scholastic standing but rather on a well-rounded application where the student demonstrates academic and clinical excellence with a commitment to private practice in a rehabilitative setting. This program allows students to choose what their preferred plan is to assist with the financial burdens of finishing school and completing the qualifying examinations.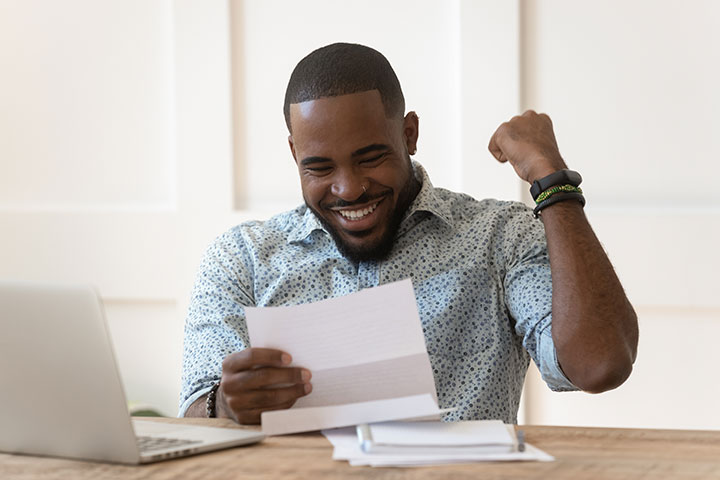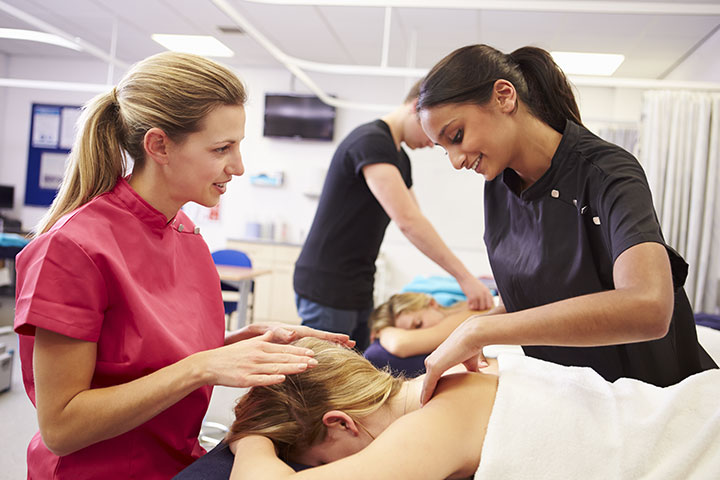 ---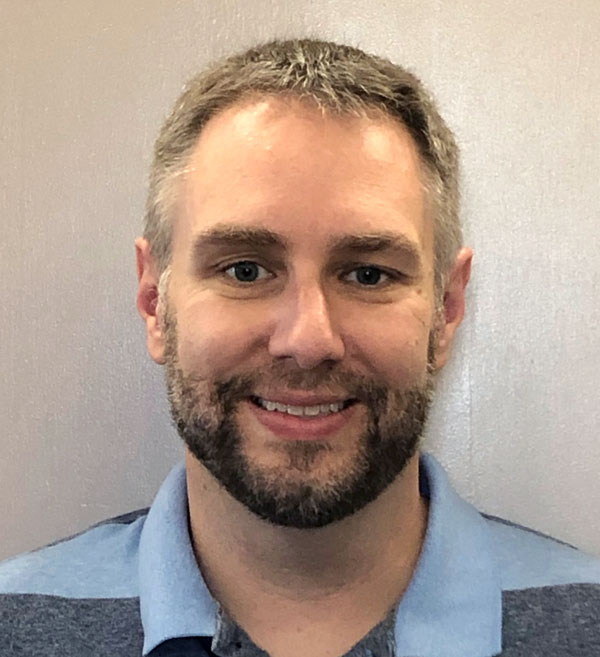 "My caseload is a full one. The advertising the clinic does and the referrals from Physio, mean my day is never slow. I have a lot of freedom to structure my day how it best fits me."
– Travis Steele, RMT – Thorold Physiotherapy – pt Health
"The amount of new information I learn and have access to working for pt Health has been an incredible asset to my career as an RMT."
– Jennifer Thompson, RMT – Bowmanville Physiotherapy and Sports Medicine Centre – pt Health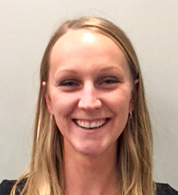 ---
Who Can Apply for the RMT Student's Choice Program?
Eligible individuals include:
Massage Therapy Program students entering their final year of study
Massage Therapy Program students that have incurred a student loan (only applicable for Option 1 – Loan Repayment)
Students who intend to be licensed at the end of the program and who wish to work in the Massage Therapy field in a private practice, rehabilitative setting
Canadian residents or permanent residents who are eligible to work in Canada
Your application package must include:
One-page essay describing your motivation and career objectives, including any comments as to your financial needs. You must indicate acceptance of a Massage Therapy position in any pt Health clinic in the province of study.
Current resume/CV
A current school transcript
Letter of reference from a previous or current employer, teacher or community work. Experience and participation in community groups, volunteer groups, or any other charitable involvement may be included.
---
Your Commitment
To be awarded this Student's Choice program, you must accept a Registered Massage Therapist position in any pt Health clinic.
Preferences will be considered if there are multiple positions available at that time, however the RMT must be able to commit to the designated position.
Option 1: Loan Repayment – 3 year commitment during loan repayment period
Option 2: Exam Financial Support – 2 year commitment
This is an opportunity for mentorship, an immediate caseload, an interdisciplinary team setting and many pt Health Perks.
An employee compensation package will be provided to include:
Competitive compensation
Eligibility for Extended Health Benefits Plan, continuing education allowance, and vacation time
All employees are expected to live by our pt Health Values of Open & Honest Communications, All Hands In, The Extra Mile and Learn & Inspire.
Our team based culture is fun and vibrant! We communicate with each other through online platforms with town halls, events, competitions and surveys to ensure we respond to our team's feedback to improve their experience.
---
Apply Now
[contact-form-7 id="8″ title="RMT Student Program"]

Contact us at [email protected] if you have any questions.