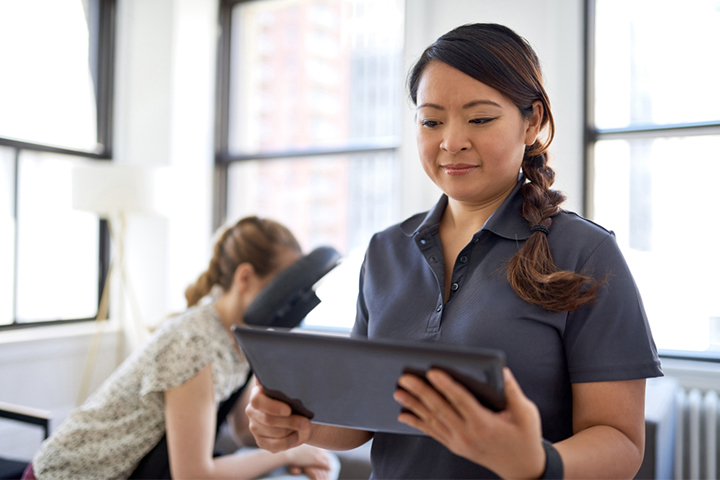 Welcome!

In early 2020, pt Health joined Lifemark Health Group, one of the most trusted healthcare providers in Canada. Lifemark Health Group is a Canadian leader in community healthcare, workplace health and wellness and medical assessment services. With over 20 years of service excellence, Lifemark Health Group is a comprehensive and trusted health provider with 3 million patient visits annually, and employs over 5,000 highly trained clinicians, medical experts and team members.
You are now being redirected to the Lifemark careers page where you can discover all opportunities at pt Health, as well as roles at all other brands under Lifemark Health Group.
Please do not close or leave this page.
Click here to go directly to lifemark.ca/current-opportunities