pt Health Physiotherapy Bursary Program
Get Financial Assistance for Your Education
The bursary program is designed to assist Physiotherapy students who are entering their 2nd year of study of a Masters or Doctorate program. Bursary assistance is not based solely upon scholastic standing but rather on a well rounded application where the student demonstrates academic and clinical excellence with a commitment to private practice in a rehabilitative setting.
This bursary is a non-repayable grant of up to $15,000 that will be awarded to students to cover the costs of their final year of study. At the end of the program, the student will be hired in a full time Physiotherapy position.
---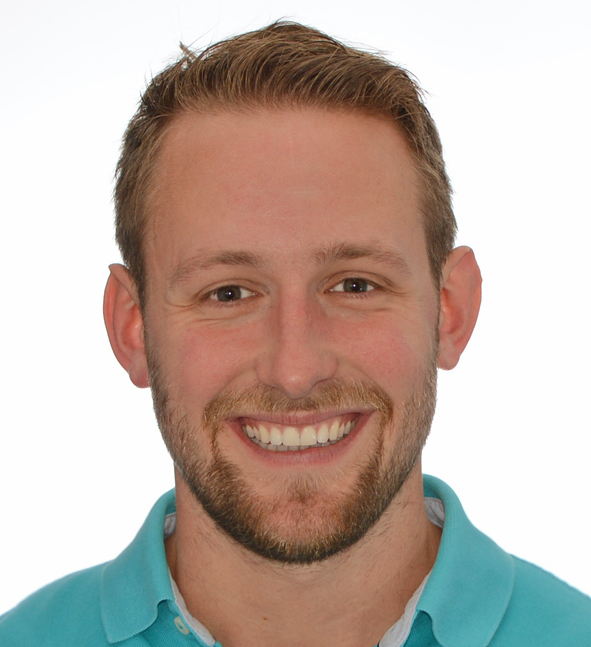 "pt Health gives a competitive compensation which is very important, however, What has ultimately lead me to choose pt Health over the competition, is the opportunity to further my skills and career through a combination of mentoring, education benefits, and most importantly the ability to grow my responsibilities within the company."
– Chris von Schellwitz, Physiotherapist, BKin, MPT, FDN, Broadway Wellness and Physiotherapy – pt Health, Vancouver, BC
"I was hired on as a Physiotherapist where I have been lucky to work alongside a wonderful staff that are like family to me, and last year was able to continue to progress my career with taking on the Clinic Manager role."
– Vanessa Nilsen, Physiotherapist – PT – Northside Physiotherapy – pt Health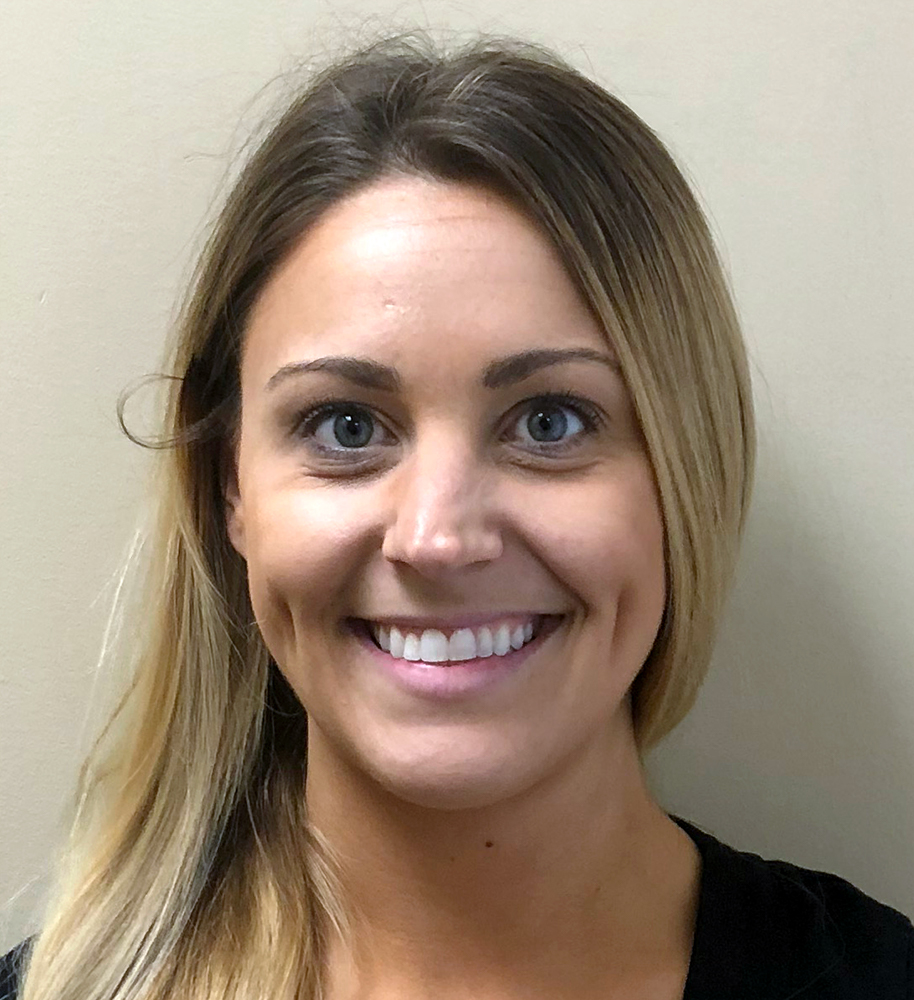 ---
Details of the Commitment
To be awarded this bursary, the applicants must accept a Physiotherapist position in any pt Health clinic in the province of study. 
Location preferences will be considered if there are multiple positions available at that time, however the PT student must be able to relocate and commit to the designated position for 2 years. 
This is an opportunity for mentorship, an immediate caseload, an interdisciplinary team setting and many pt Health Perks.
An employee can enjoy:
Competitive compensation for the first six months while learning and growing their caseload. Transition to a fee split provider at six months (may be before six months if requested). 

Eligible for Extended Health Benefits Plan, Continuing Education Allowance, and Vacation.

All employees are expected to live by our pt Health Values of Open & Honest Communications, All Hands In, The Extra Mile and Learn & Inspire. Our team based culture is fun and vibrant! We communicate with each other through online platforms with town halls, events, competitions and surveys to ensure we respond to our team's feedback to improve their experience.
---