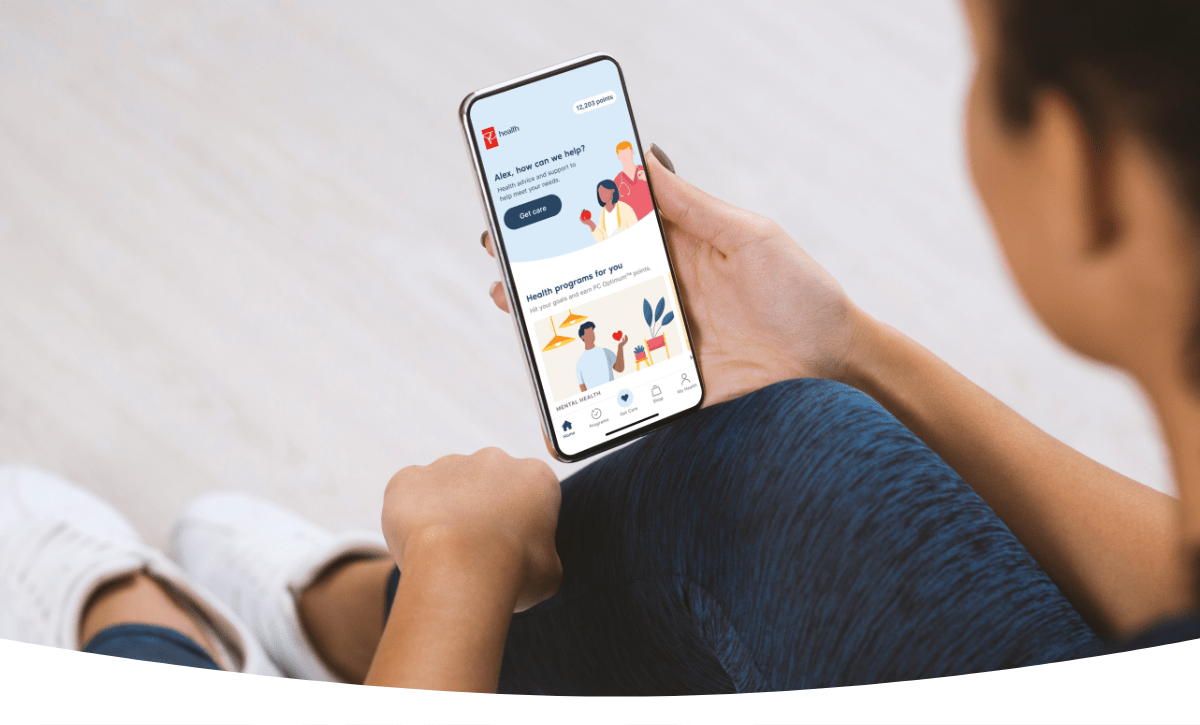 Improve your health and wellness.
Get the PC Health app.
Earn PC Optimum™ points.
At pt Health, movement to a better life is at the heart of everything we do – because when you move better, you feel better. We're passionate about helping you get back to life by reducing pain and increasing mobility with our full range of rehabilitation services.
As we're always looking for new ways to support you on your healthcare journey, we've partnered with PC Health as we share a commitment to help improve the health of Canadians. We are now part of the PC Health app, an innovative and powerful tool that combines health and wellness advice, services, and rewards into an easily accessible healthcare solution for Canadians.
Health and wellness benefits through the app
The PC Health app offers several benefits including: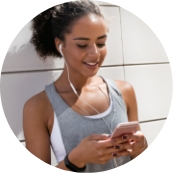 Health Profile
Once you log on to the app, you'll be asked to complete a health profile. This gives you a personalized snapshot of your general health habits with recommendations based on your individual health needs or interests and allows you to see your top areas of focus as well as recommended health programs.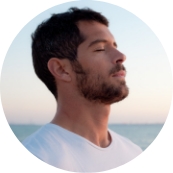 Health Programs
Access free health programs built into the app, across multiple lifestyle categories from diet & nutrition, fitness & exercise, mental health and others. Based on your health profile, health programs may be suggested that will help you develop healthy habits and live a healthier lifestyle. You can also earn PC Optimum™ points as you complete the activities set out by the health programs.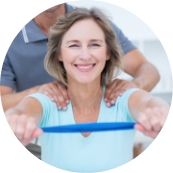 Get Care
Schedule appointments conveniently with a network of healthcare providers, including dietitians and doctors. You can also book assessments and treatments with pt Health physiotherapists, occupational therapists, massage therapists, and more through the app.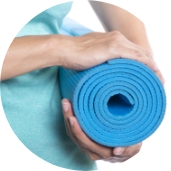 PC Health Shop
Purchase health products to support your health journey and earn PC Optimum™ points on selected products.
Access pt Health services at your fingertips
The PC Health app is available for free on the App Store or Google Play. Simply open your app provider on your mobile device, search for the PC Health app in the search bar and download the app on your device.
After creating an account, you'll be ready to start a new path on your health journey.
Powered by League
Self-care health programs
We have developed several health programs to help you reach your rehabilitation goals and ease your pain, including:
Self-care for Low back Pain: Low back pain can disrupt your life. Taking an active approach to your recovery can be more effective than just relying on rest to improve. Through this program, you'll learn specific self-care tips and techniques that include stretches, strengthening exercises and focusing on breath and body awareness to help relieve pain and get you moving with more ease.
Self-care for Chronic Pain: Pain is something you can influence. Discover self-care resources that are founded in research, developed by a leading expert in pain management, and informed by the experiences of people living with pain. This program will share knowledge and provides a variety of breathing and body awareness techniques to help you recover ease of movement. With guidance and encouragement of self-care practices, let us help you manage your chronic pain, move with more ease, and get back to life. There is hope!
pt Health assessments and treatments related to a motor vehicle accident claim, a workers' compensation claim or a government funded program cannot be booked in the PC Health app. To book an appointment for a motor vehicle accident, a workers' compensation claim or a government funded program, please contact pt Health directly at 866-749-7461.
The PC Health Logo and PC Optimum™ are trademarks of Loblaws Inc., used under licence by Lifemark Health Corp.