Have you experienced a recent injury, accident or surgery? Were you recently hospitalized or do you have worsening symptoms related to a previous condition? Are you receiving ODSP or OntarioWorks? If you answered yes to any of these questions, you may be eligible to receive government funded physiotherapy in Ontario.
Funding for physiotherapy services is provided through the Ontario Community Physiotherapy Clinic Program, and is available to eligible patients free of charge. pt Health can help you determine if you qualify for coverage and help you get the treatment you need.
What You Need
The first step in this process is obtaining a referral from a doctor or nurse practitioner. Because of COVID-19, the Ontario Ministry of Health is allowing us to accept referrals over the phone in addition to fax or paper copy. Our physiotherapists will then work with you to determine your eligibility for coverage, which may include in-person and / or Virtual Care.
For your protection, all clinics remain open with health and safety policies in place. Learn more about our health and safety policies.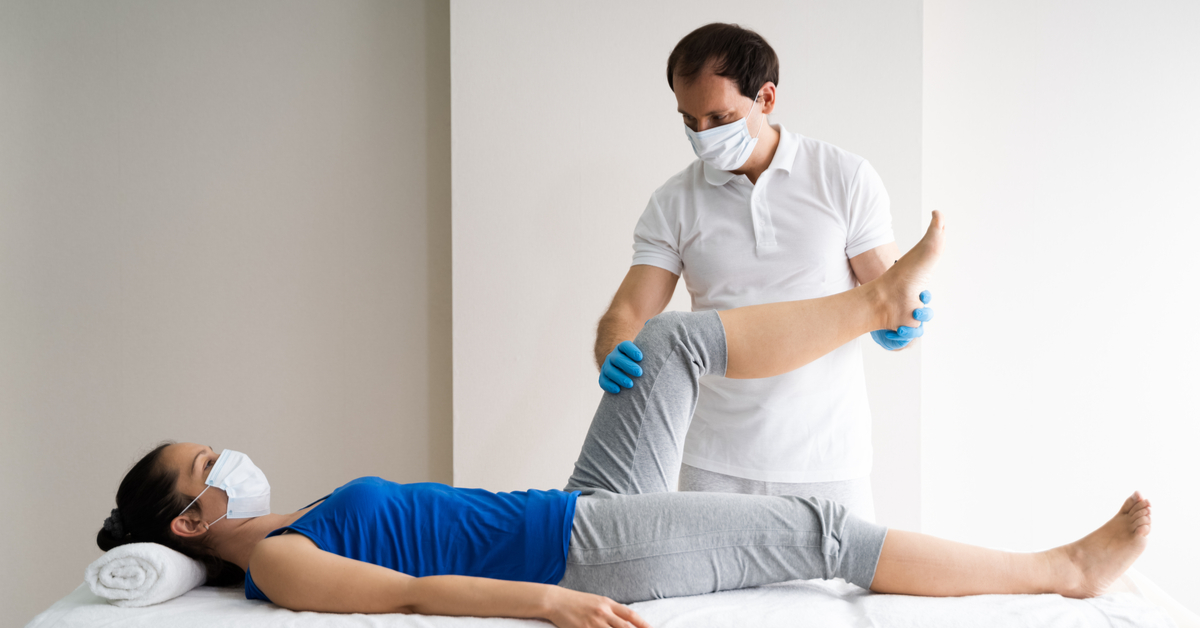 What Is Covered?
OHIP covers the cost of in-clinic and virtual physiotherapy services for patients that have experienced a new injury, fall, accident or surgery.
There is no pre-set limit to the number of treatments you can receive. The number is based on your individual treatment plan, the progress you make towards achieving your goals, and is determined by your physiotherapist.
What Is Not Covered?
OHIP does not cover physiotherapy if you:
Want to maintain an existing level of function or ability to move
Want long-term rehabilitation (talk to your health care provider for options)
Need specialized services (e.g. for stroke and heart attack recovery)
Receive other physiotherapy services funded through auto insurance, the Workplace Safety Insurance Board (WSIB), or by other government-funded health care programs (e.g. in-home physiotherapy)
To learn more about your eligibility for coverage, explore our eligibility tool.
Let us help you get back to life. Locate a clinic near you that offers services through the Ontario Community Physiotherapy Clinic Program to book an appointment.