pt Health is incredibly proud to be marking its 25-year anniversary – a significant milestone and something worth celebrating!
pt Health's journey began in 1995 when Mark Cho, founder, opened his first physiotherapy clinic in Bowmanville, Ontario. Mark's ambition was to offer multidisciplinary therapies that would provide more well-rounded care for his patients.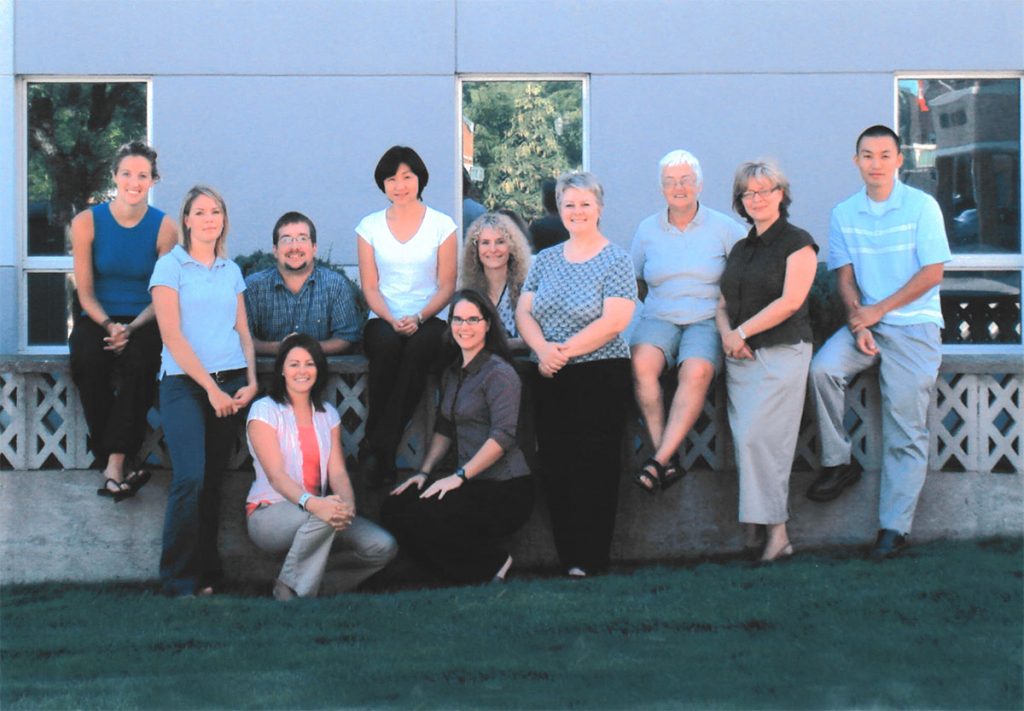 Together with like-minded clinicians the clinic network grew, slowly building a collaborative and multidisciplinary model that would support the highest levels of patient-focused care.
Over the past 25-years we have stayed true to our clinical roots, we've always focused on delivering the highest quality of care to our patients.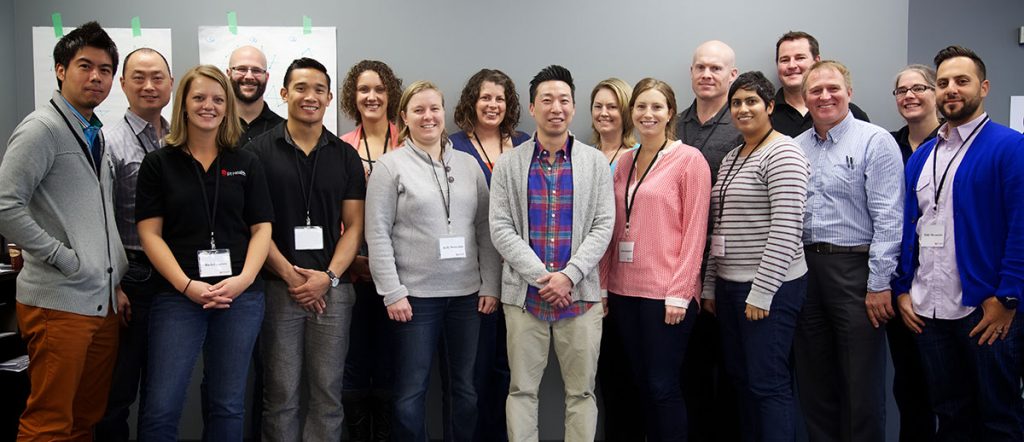 It's been an incredible adventure with many great accomplishments.
Did you know we have 22,000 doctors referring to pt Health?

Did you know we have cared for over 4 million people?

Did you know we have almost 200 network clinics and 25 franchise clinics?

Did you know we were the first software company in Canada to integrate with Telus E-Claims?

Did you know over 500 clinics use InnoCare Software?

Did you know we're a Great Place to Work® in Healthcare?
pt Health is a great company and we're getting better every year.  We're excited for our future as we continue working together in providing our patients with optimal healthcare.
We'd like to thank all our employees, patients, partners and friends for their continued commitment to pt Health.
Here's to another 25 years of doing what we do best: helping Canadians get well and stay well!