Have you ever woken up with a kink in your neck or back? Sleeping in poor alignment could be the reason of this discomfort. How to wake up rested, relaxed, and pain free?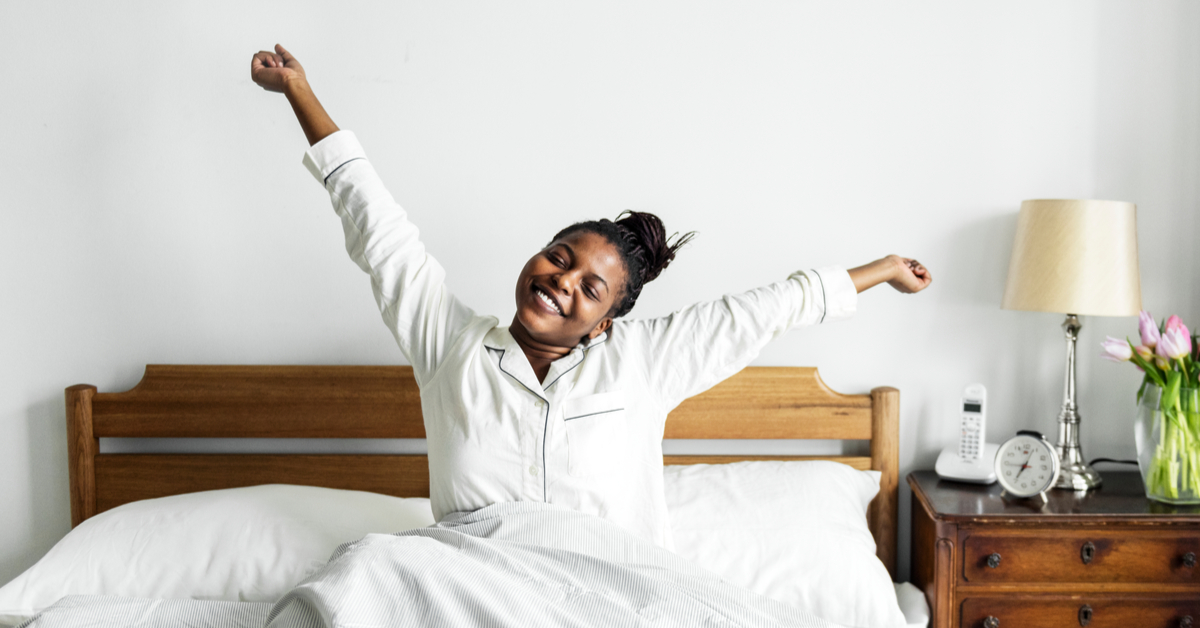 Check out this infographic with tips to help keep your spine healthy and your muscles relaxed while you sleep.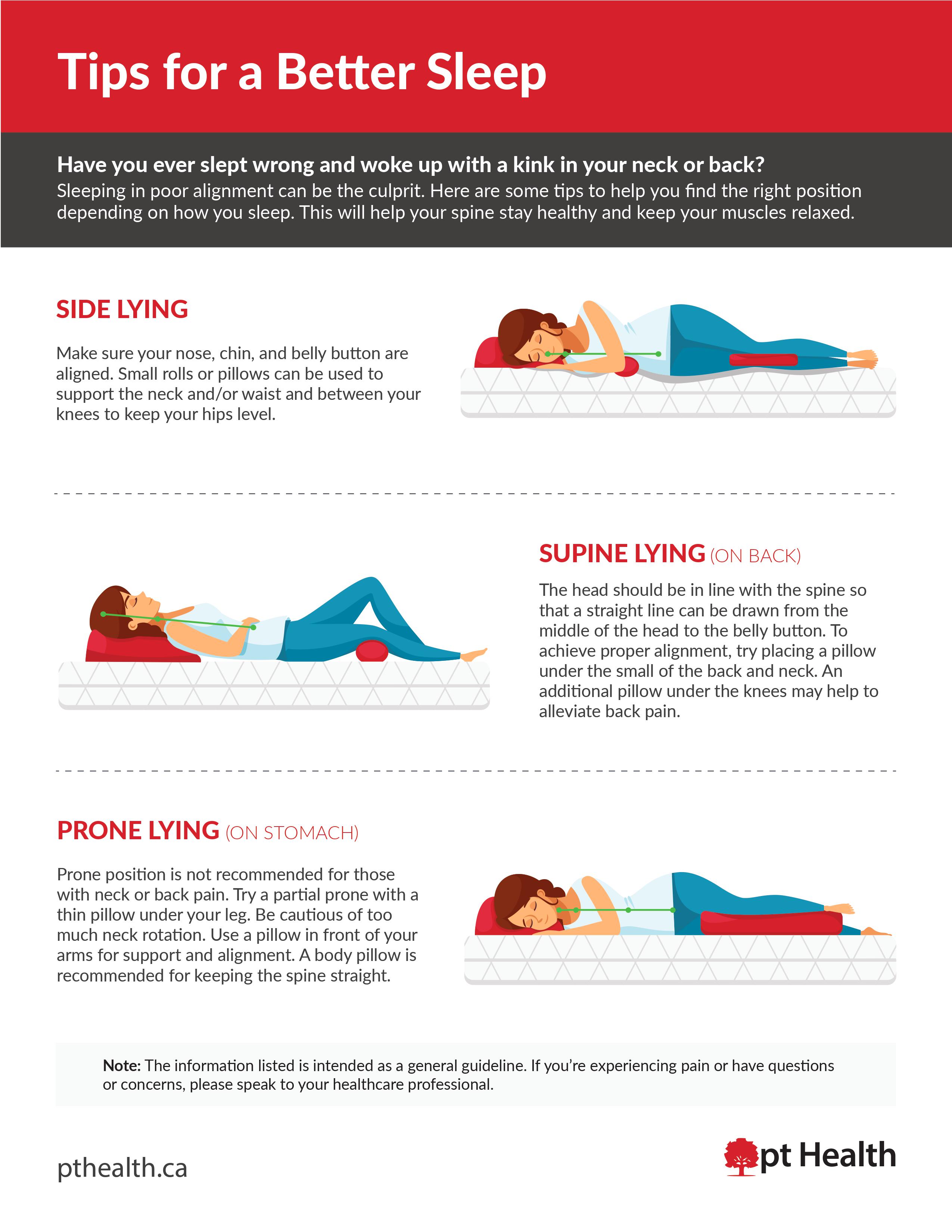 If you continue to experience any pain, contact a healthcare professional.
If you're looking for additional support and an individualized treatment plan, please feel free to book an appointment with one of our clinicians.