Nearly 1 in 4 adults under the age of 65 report dizziness or vertigo while less than 25% of those patients have received treatment for it [1]. Vestibular vertigo causes nearly 20% of patients to avoid leaving the house with a further 41% requiring sick leave [2]. For those over 75 years of age, dizziness is the most common complaint made to physicians. It's also associated a significantly increased risk of falling, older adult patients are 12x more likely to fall, causing them to modify their behaviours and become less active.
When diagnosed correctly, positional and movement related vertigo can be effectively treated. Vestibular Rehabilitation Therapy (VRT) has been shown to reduce the risk of falls in the elderly [3]. VRT has also been shown to reduce symptoms in patients suffering from chronic vertigo peripheral vestibular disorders [4].
This comprehensive, case study focused webinar is geared towards clinicians working in physiotherapy, massage therapy, chiropractic, or similar allied health professions. Clinicians are welcome to join Ashlin Chamberlain, Alex Singh, and Dr. Mark Demers as they discuss vestibular conditions as well as the skills and techniques used to treat them. Join us on Wed, May 16, 2017,  from 3:00 PM to 4:00 PM EDT.
About the Case Study
Diagnosis: Acute unilateral (right) vestibular hypofunction due to vestibular neuritis
The case study patient presented 3 weeks post the acute onset of vertigo, with vomiting and nausea. The patient was unable to get out of bed for 2 days due to the severity of the symptoms. While the patient is getting better slowly, they are still having issues walking, moving their head quickly, using a computer, and being in busy areas. The patient was examined by an emergency room physician diagnosed with vertigo and prescribed medication to manage symptoms. They have been referred to an ENT and have an appointment next month.
About the Presenters
Ashlin Chamberlain, PT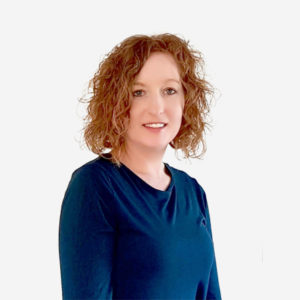 Ashlin completed her science degree from the Augustana Faculty at the University of Alberta in 2010 and went on to complete her Masters of Science in Physical Therapy from the University of Alberta in 2012. Ashlin has completed post-graduate courses including a Certificate of Vestibular Rehabilitation from Emory University, Bernard Tonks introduction to Vestibular Rehabilitation, Medical Acupuncture, Orthopedic Manual Therapy Level 3 Lower/Upper quadrants. Ashlin enjoys treating a wide variety of conditions at Sherwood Park Physiotherapy.
Alex Singh, PT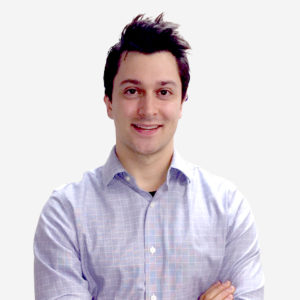 Alex Singh graduated in 2010 with a Master's of Science in Physical Therapy. He has focused on manual therapy courses through the Ortho Div and recently completed his FCAMPT certification. At Trafalgar Physiotherapy in Ontario, he has taken an interest in treating patients with vertigo and dizziness and completed an intensive vestibular training course in Atlanta. He enjoys treating this population and developing more expertise in this field.
Dr. Mark Demers, DC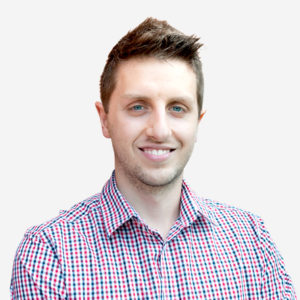 Dr. Mark Demers is a chiropractor, acupuncture provider, and strength and conditioning specialist at Guelph Medical Place Physiotherapy and Health Centre. Dr. Demers obtained his Bachelor of Human Kinetics from the University of Windsor, studied at Canadian Memorial Chiropractic College, trained in Contemporary Medical Acupuncture at McMaster University, and is trained in concussion management through Shift. He is also a Certified Strength and Conditioning Specialist by the National Strength and Conditioning Association.
Sources
[1] Collerton J, Kingston A, Bond J, et al. The personal and health service impact of falls in 85 year olds: cross-sectional findings from the Newcastle 85+ cohort study. PloS one. 2012;7(3).
[2] Neuhauser HK, Radtke A, von Brevern M, et al. Burden of dizziness and vertigo in the community. Archives of Internal Medicine. 2008;168(19):2118-24.
[3] Macias J D, Massingate S, Gerkin R D, Efficacy of Vestibular Rehabilitation Therapy in Reducing Falls. Otolaryngology–Head and Neck Surgery.2016;133(3):323-325.
[4] Cohen H S., Kimball T. Increased Independence and Decreased Vertigo after Vestibular Rehabilitation. Otolaryngology–Head and Neck Surgery. 2016;128(1):60-70.