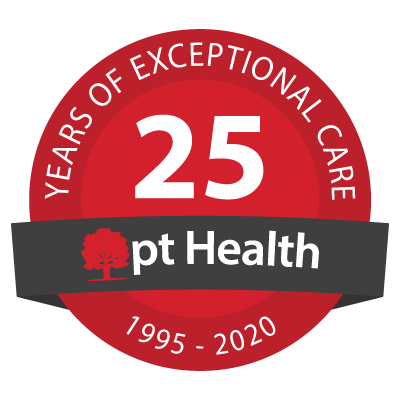 Cole Harbour Integrated Health Services - pt Health
"I am so glad that I went to this physio clinic. They did a great job healing my back. Very accommodating and flexible with appointments. Made you feel very appreciated . I am back on track now due to getting my treatments done there. If I ever need to go back due to an accident or hurt my back, I definitely will go back there."
Coreen S - Google Review
"I have now been attending pool therapy as well as their Functional Rehab Program for just over 3 months and I have yet to be disappointed by anyone at this office. They are all very professional and informative, and at the same time they make you feel relaxed and that you are the only one they are worried about at that time."
Fouad J - Google Review
Our Clinic Team
[View More]
"Atmosphere is relaxed and positive. Amazing work. Going to CH Integrated Health always puts a smile on my face!"
Regan M - Google Review
"Professional and friendly staff. Have made a lot of progress here. Would recommend to anyone and everyone!"
Meaghan S - Google Review