Current Promotions
What are our Physiotherapy, Massage Therapy, and Product Promotions?
Throughout the year pt Health hosts a variety of promotions focusing on physiotherapy, massage therapy, chiropractic care, and other services offered at our clinics across Canada. Also find our latest health, wellness, and rehabilitation product promotions linked below.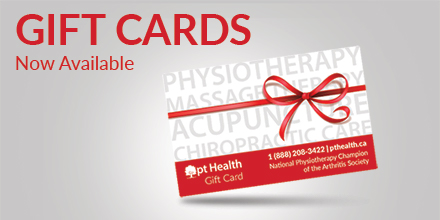 Gift Cards
Give the gift of wellness any time of the year! Gift cards are the perfect gift for everyone and can be used on any product or service. Purchase yours today at a clinic near you!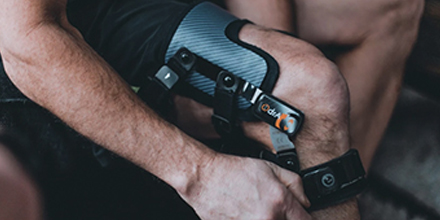 Free OdrA™ Knee Brace Consultation
Clinically proven to reduce osteoarthritis knee pain and stiffness, the OdrA™ knee brace will improve mobility and reduce knee pain.