Winter can be a challenging time of year for many. Snow, ice and challenging road conditions can make it difficult to engage in activities you enjoy, so many people end up hibernating in their homes while yearning for the summer months. Although everyone needs time to relax and recharge, winter can be a great time to explore outdoor settings, reset your habits and focus on you.
Here are a few self-care tips for the winter.
Spend time cleaning and organizing your home
A clean and organized home is not only soothing and calming, it can also provide a surprising amount of physical activity. Spend the colder days cleaning your kitchen, organizing your closets and dusting those baseboards. Along with feeling productive, you will also be able to get rid of some clutter, which you could donate to those in need.
Practice mindfulness meditation or yoga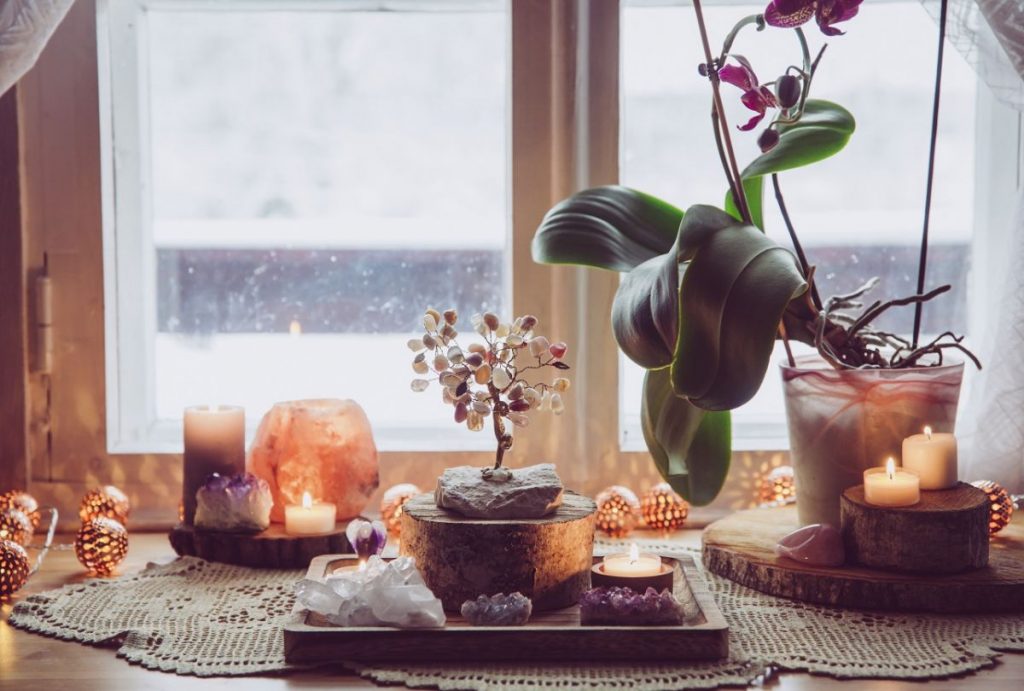 Focusing on our inner worlds and acknowledging our emotions can help us better handle daily stressors. Mindfulness meditation practice can help you manage anxiety, depression or stress while improving your cognitive focus. Pairing mindfulness with yoga can incorporate gentle movement into your routine. It's a great way to take a breather when our daily activities become overwhelming. Find a class near you or practice at home using one of the many apps available for smartphones.
Set a goal related to leisure
Try setting a goal related to a leisure activity you enjoy. Whether it's reading a book in your favorite cozy chair, drawing or colouring, playing games or participating in a group class or sport, make time for leisure activities as they are important to both your physical and mental health. Giving yourself objectives ("I want to read a book per month this year") can be a good way to ensure you stay on track.
Make meal prep a priority
Most people tend to be less active in the winter, which sometimes leads to unintentional weight gain and deconditioning. It also doesn't help that many of our winter holidays are centered around large meals. One thing you can do is make sure to set some time aside each week to prepare healthy meals, then store them in containers in your fridge for a quick grab-and-go during the work week. You can also pre-prepare healthy family dinners and store them in the freezer until you need them.
Use the outdoors to your advantage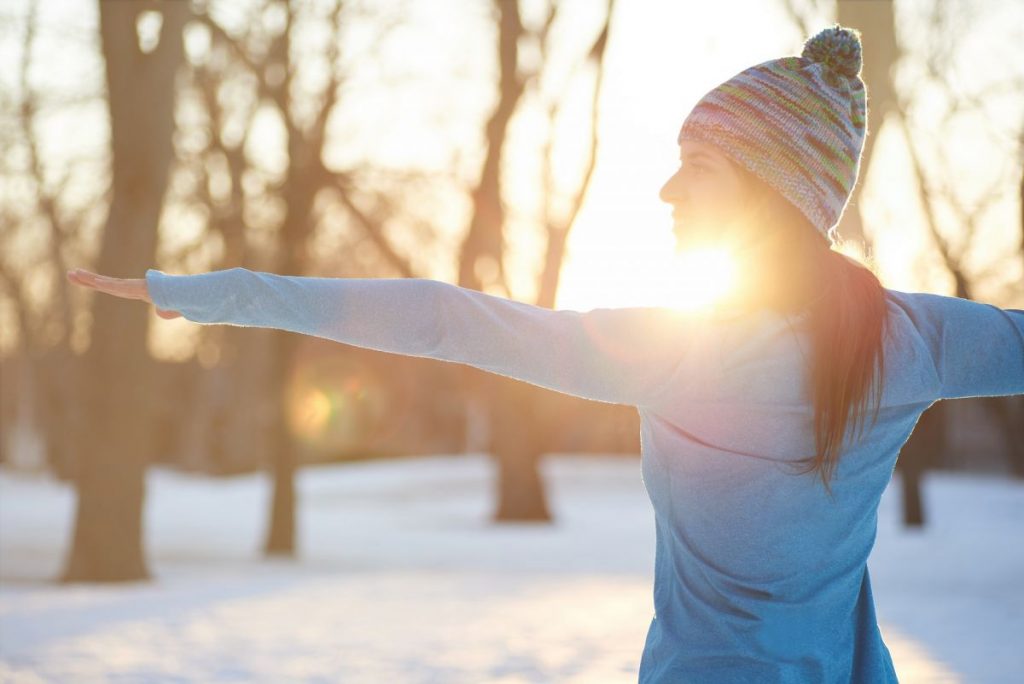 Although it may be cold outside, remind yourself that winter can be a beautiful season and that fresh air is good for you. Whether you go for a walk, go skating, skiing or just enjoy a warm drink outside, try to find an outdoor activity you enjoy.
If you'd like to schedule an appointment with a pt Health clinician, check out our Locations page to find a clinic near you or book online to schedule an appointment.
This blog originally appeared on Lifemark.ca