Any child who plays contact sports has an increased risk of concussion. A concussion if often the result of a bump, blow, or jolt to the head or body that can cause chemical changes in the brain which, in turn, make it more difficult for the brain cells to function and communicate.
Sports that carry a risk of concussions
You're probably thinking of the obvious sports, like hockey, football, and rugby. However, concussions can occur in pretty much any sport, including basketball, horseback riding, soccer, skiing and snowboarding, volleyball, wrestling, and many more.
About 400,000 Canadians suffer concussions every year, with 10% of them developing post-concussion syndrome (PCS), a disorder where concussion symptoms last for weeks, months, or a year or more. Children and teens account for approximately 70% of all sports and recreation-related concussions in the emergency department, with children having the highest rate of hospital visits for traumatic brain injury of all age groups.
The benefits of pre-concussion baseline testing
No one wants their child to experience a concussion, but it's worth it to be proactive and have your child evaluated before a concussion occurs, especially if they play one or more contact sports. Computerised ImPACT baseline testing takes about 20-30 minutes to complete and is the only neurocognitive test approved by the FDA.
If you suspect your child has suffered a concussion, future cognitive testing will be compared to this test to develop a safe return-to-play rehabilitation program and make sure your child has fully recovered.
How does baseline testing work?
Often administered pre-season every year or two as your child gets older, baseline testing measures your child's normal, pre-injury function, including:
Balance
Strength
Learning and memory skills
Ability to concentrate
Reaction time
Problem-solving ability
Visual processing
Think of it as a brain-health test. Baseline testing also includes a brief interview and physical exam. As education is an essential part of baseline testing, you will be provided with information on what to do following a concussion, tips to reduce concussion risk, and return-to-school-and-play protocols.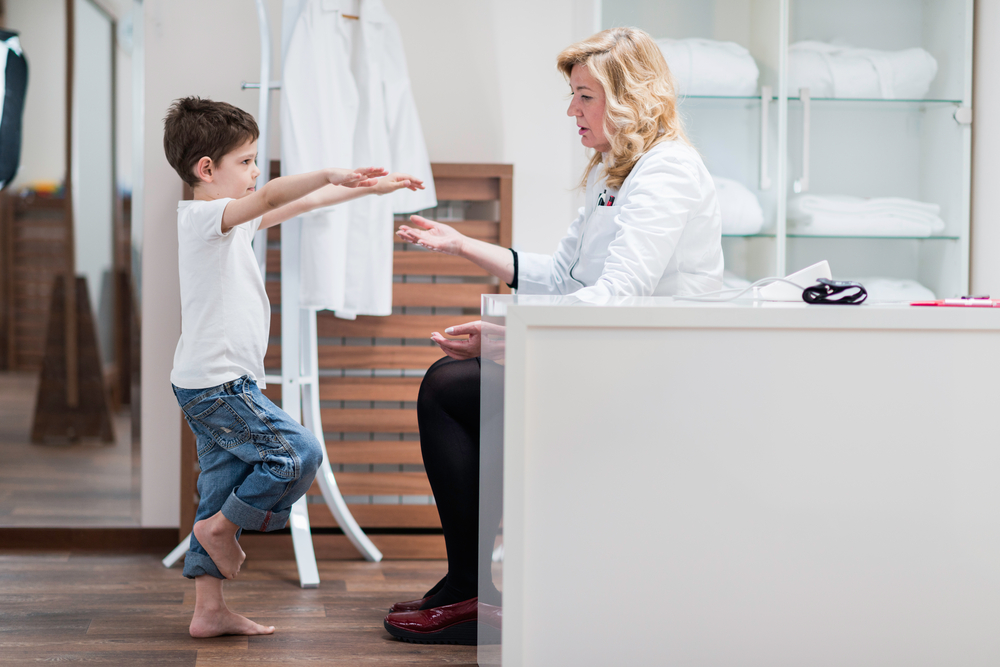 Post-concussion cognitive testing
It's vital that your child is assessed within three days of a suspected concussion, as decisions on when he or she can return to school or sports need to be made immediately. Post-concussion testing is used to:
Determine concussion severity
Identify new symptoms
Develop a custom treatment plan
Set a return-to-school-and-play timing
At pt Health, priority booking is given to concussion cases. Even without a baseline test, the results of a post-concussion ImPACT test can be compared to age-related data to help determine whether your child has a concussion.
Physiotherapy for concussion management
Hopefully you'll never need to use the baseline test to compare to, but in the event you do, it can give crucial and personalized information to help your child's healthcare providers give them the best quality care.