"Arie Schuurman, my physiotherapist, is amazing! I've gone to Arie for over 20 years, for injury/stress recovery & for maintenance. All the staff & therapists are dedicated and sincere."
"The treatment & results were excellent! They are very personable and provide a great treatment experience. I have had excellent experience with Glover Physio and highly recommend them."
---
Why Choose Our Physiotherapy Clinic For Pain Relief?
Results: Proven, one-to-one, evidence-based therapy
Coverage Options: Covered by WCB & most insurance plans
Custom Treatment Plans: Customized treatment plans will help you reach your rehabilitation goals
Short & Long Term Relief: We focus on the root cause of your pain, not just symptons
Flexible Scheduling: Convenient scheduling around work and home obligations
Prevention Strategies: We show you how to keep pain from coming back – on your own
Experienced Clinicians: Licensed clinicians who genuinely care about reaching your goals
---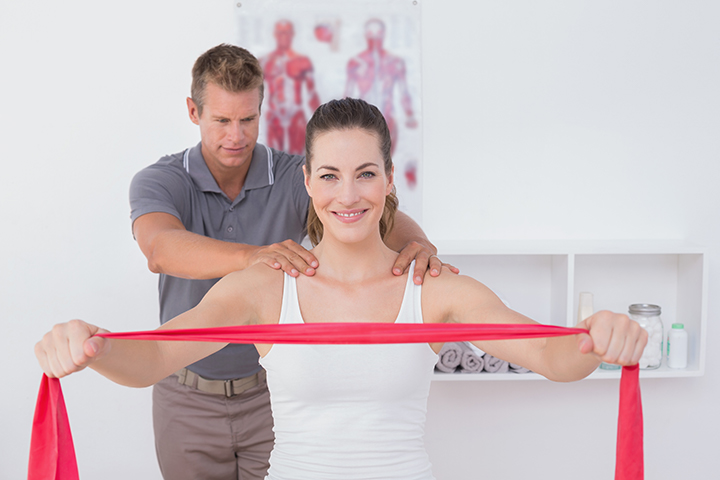 Personalized Treatment Plan:
The First Step to Your Recovery
Our first goal is to reduce the symptoms you're feeling right now as quickly as possible.
We assess and develop a personalized treatment program through means including, but not limited to, advanced exercise prescriptions, manual therapy, and various modalities.
Ready to get well & stay well with our personalized pain relief solutions?
Book an assessment today.
---
"Very caring people right from the receptionists who makes you feel at ease right away. I thank this clinic from the bottom of my heart for being there for me when I was so ill."
"The staff and front desk are very friendly and knowledgeable. I had a very positive experience and would definitely recommend Glover Physiotherapy."
---
Meet Our Team