Therapeutic Aids
What are Therapeutic Aids?
Therapeutic aids devices, tools, or products designed to provide stability, support, and help you perform everyday tasks with ease.
Our Therapeutic Aids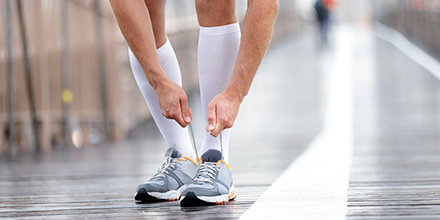 Compression Garments and Stockings
Increase blood circulation with compression stocking, sock or hosiery therapy. Effective for people with poor circulation, swelling or who stand for long periods.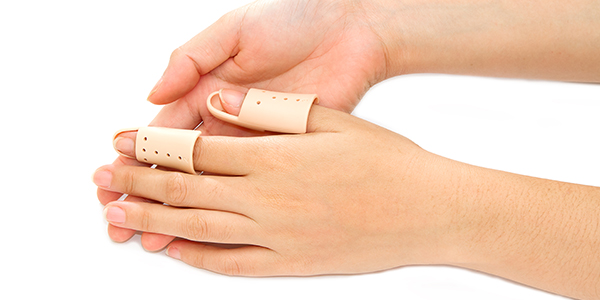 Splinting
Splinting works to support/align bones or joints to improve motion. Effective for fractures, tendon lacerations, sprain/strains, prevent further injury.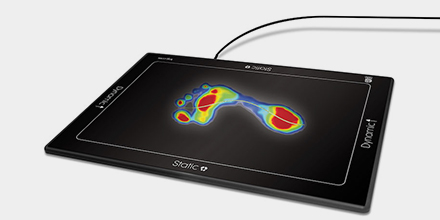 Orthotics
Orthotics correct poor foot biomechanics by supporting the foot, bones & joints, correcting dysfunction, improving strength, relieving lower back pain.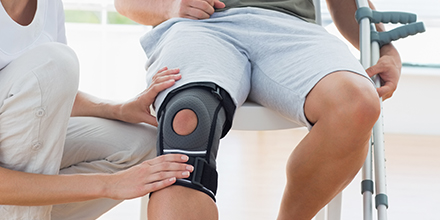 Bracing
Professionally fit, or custom braces support uneven & unstable joints working to align joints, increase movement & remove instability.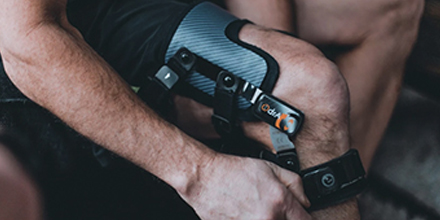 OdrA™ Knee Brace
Custom-made knee braces clinically proven to reduce kne osteoarthritis knee pain and progression without the need for painful knee injections oe surgery.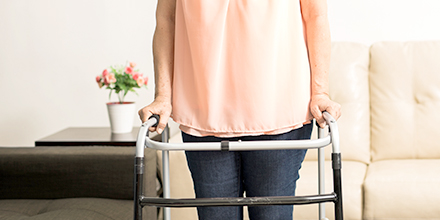 Mobility Device Fitting
Specially certified pt Health physiotherapists ensure the perfect fit of any mobility device, from walkers to wheel chairs.