For some of us who grew up in the '80s, the words "Blue Monday" automatically bring to mind the iconic 1983 hit by the British New Wave group New Order. In recent years, however, Blue Monday also has become known as the name of a day in January (typically the third Monday of the month), reported by some to be "the most depressing day of the year."
This concept was first publicized in 2005 by a travel company in the UK. While the concept has caught on, most Mental Health groups say there is currently no foundational basis in scientific research.
In contrast, Seasonal Affective Disorder (SAD), a pattern of major depressive episodes related to changes in seasons (DSM-5), is a recognized condition. SAD begins and ends at about the same time every year, starting in the fall and continuing into the winter months.
Occupational Therapy (OT) can help!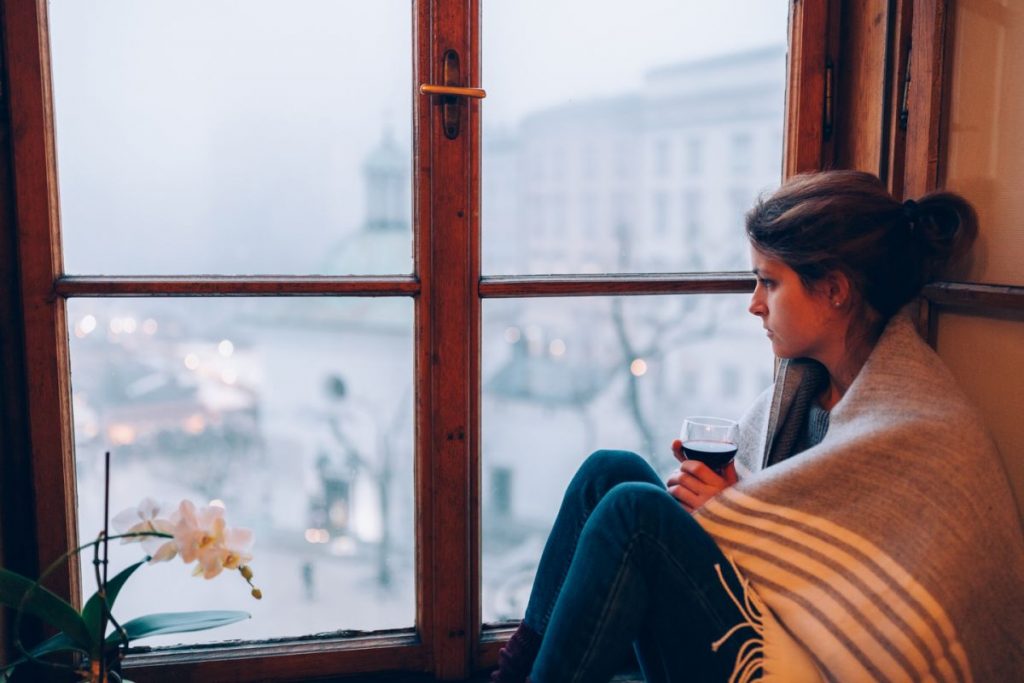 While you may not know anyone with a diagnosis of SAD, you may know someone who reports feelings of low energy, sadness and/or moodiness around this time of year.
Symptoms can vary from individual to individual, but here are some useful general tips to help you deal with SAD:
Lack of restorative sleep can lead to decreased mood, slowed thinking, memory difficulties and other issues. Establish a regular sleep pattern to restore your body and mind: go to bed at the same time every night, avoid stimulants such as caffeine or alcohol before bedtime and/or take a hot bath or shower before bedtime.
Increased circulation to your body and mind. Regular activity can boost your energy, enhance memory and increase your mood: take walks (perhaps join a mall-walking group) or do armchair exercises while at work or watching television.
Healthy/smart eating: Consider using zucchini noodles instead of spaghetti or other types of pasta. Some foods, such as high-quality dark chocolate, can enhance mood.
Brighten your environment to boost your mood: Open your blinds or curtains, sit closer to a window and/or get a Light Therapy lamp.
Set realistic, achievable goals.
Think positive thoughts and challenge negative thinking: For example, if you are going to be late for a meeting, tell yourself "what's the worst that could happen?"
Become aware of "all or nothing" thoughts ("I never stick to my diet!"). Replace them with more positive affirmations ("I am going to do my best to stay on my diet plan").
Talk it through!
If you're struggling with SAD, you can also try integrating some mind-body techniques into your treatment plan. Yoga, tai chi, meditation, guided imagery, music therapy and art therapy can all have positive effects on your mood and energy level.
When to go see a healthcare professional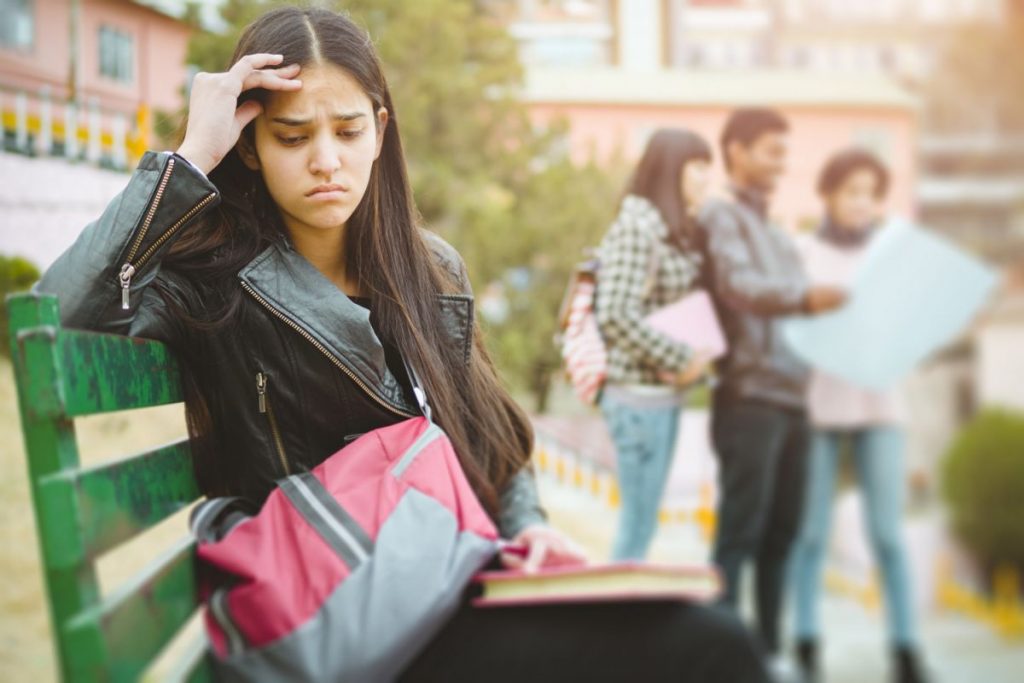 While it's normal to have some ups and downs, if you feel down for several days in a row and can't motivate yourself to participate in activities you normally enjoy, you should take the time to go talk to a healthcare professional.
Your sleep patterns or appetite changing, an increase in your consumption of alcohol or feelings of hopelessness can all be signs that you should go see someone instead of trying to "tough it out" on your own.
If you'd like to talk to a pt Health clinician about SAD, check our Locations page to find a clinic near you or book online to schedule an appointment.
This blog originally appeared on Lifemark.ca and was written by Cris Alexandre.