Mental health is every bit as important as physical health. We all struggle with our mental health from time to time. These days maybe more frequently. Although you might try to ignore these feelings or to just keep going, it's important that we don't neglect our mental health.
There are many different small ways to focus on our mental well-being. Stratford Physiotherapy Centre team members share their healthy habits and some great tips on how to take care of your mental health.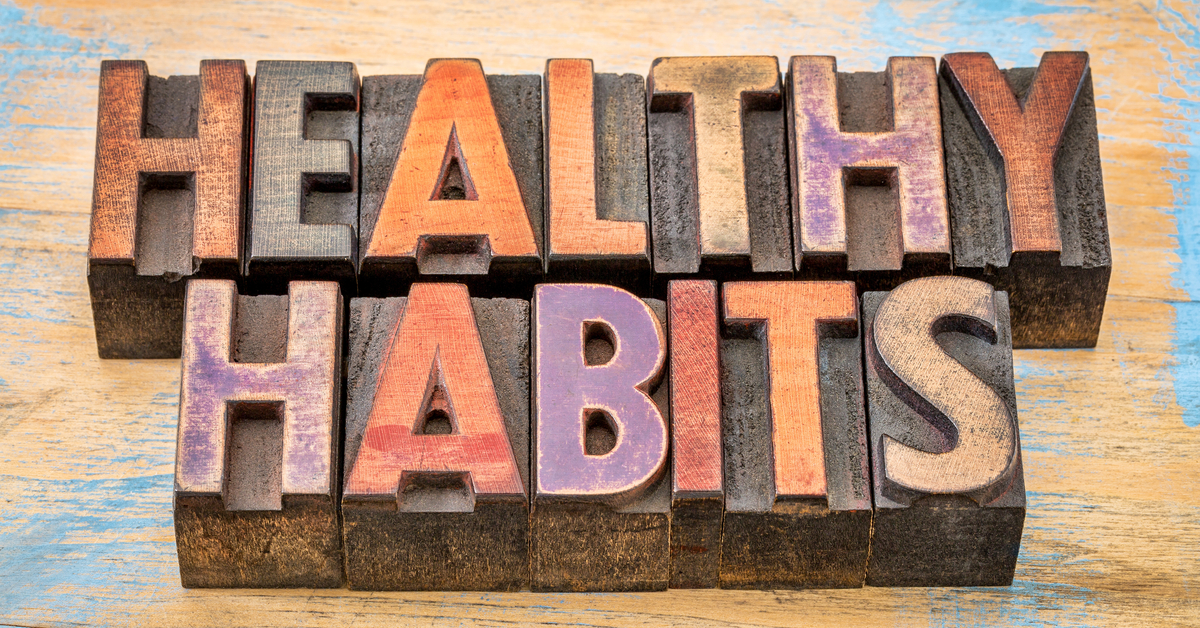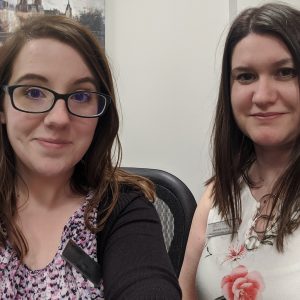 Michelle Paola – Registered Massage Therapist
I go for a daily walk, either alone or with others. I try to spend as much time as possible outside, regardless of the weather. Other ways I take care of my mental health is by playing games with my family, playing instruments, dancing, cooking, drinking tea, having bonfires, going on hikes, camping, and talking to people and my plants. And of course… get massages!
Nirali Mehta – Clinic Director and Physiotherapist
To take care of my mental health, I meditate for 5-10 minutes every day and spend time each day doing something I love. For example: playing with my dogs, spending time with my husband, and connecting with my family virtually.
As a healthcare provider, I stay up to date on the latest COVID-19 developments and updates, but I try to avoid overreading about it or talking about it with others.
In general, going to work every day, talking with my coworkers, treating patients, and meeting new people really help with my overall mental health. We're really fortunate to have such a great place to work!
Victoria Dears – Care Coordinator
Over the years, I have built up some strategies I find very helpful in dealing with mental health struggles. I have a set time each day from 10pm to 7am where I keep my cell phone in another room to give myself a tech break, especially after spending a full day on screens. I also enjoy yoga multiple times a week, doing arts and crafts like Paint by Numbers, and reading lots of Stephen King.
I also am so fortunate to have fantastic coworkers who make me look forward to each day of work. Most of all, just taking each day as it comes and living in the moment.
Kyla Black – Physiotherapy Assistant
I think healthy habits and prioritizing mental health are very important. I start each day with a nutritious breakfast, try to drink lots of water throughout the day, and I read for 15 minutes before going to bed (poetry lately).
To release endorphins and reduce stress, I like to work out, focus on getting 8 hours of sleep a night, and I take time for self-care spa/pampering nights.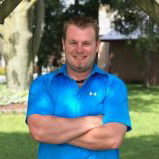 Chad Fink – Chiropractor
To stay healthy and to focus on my mental well-being, I make sure to eat a lot of fruit and vegetables, stay active by taking walks and playing tennis, and make time for personal relaxation, as burnout is real.
Andrea Kennel – Physiotherapy Assistant
I try to remain active, even with a busy work schedule. Walking, bike rides, getting a lot of sleep and surrounding myself with positive and encouraging family and friends are my healthy habits.